Arimura slips but stays in front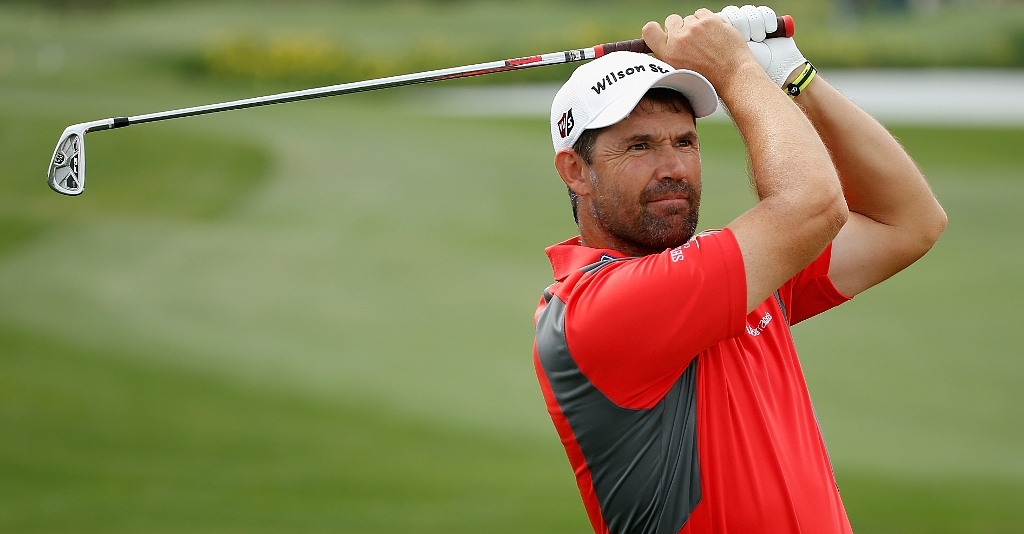 Chie Arimura remains on track to a wire-to-wire win at the HSBC Women's Champions – but has slipped a little.
Japan's Chie Arimura is on track to a wire-to-wire victory at the HSBC Women's Champions after finishing on top of the leaderboard for the third day in a row.
The 24-year-old Champions first-timer had a shaky spell at the 15th and 16th holes in Saturday's third round at the Tanah Merah Country Club's Garden Course in Singapore where she twice blew birdie chances from no more than three feet, but her one-under 71 for an 11-under 205 total was, nevertheless, enough to keep her out in front heading into Sunday's final round.
She is one shot clear of the seasoned and highly successful Australian star Karrie Webb, who reduced Arimura's two-shot, second-round lead to just one with a two-under 70.
Taiwan's World No 1 Yani Tseng is a further five shots back in a tie for third with South Koreans Na Yeon Choi and Sun Young Yo, who dropped back from second on Friday with a 1-over 73 on Saturday.
Surrounded as she is by the world's best women golfers in this tournament of champions, it spoke volumes for Arimura's inner strength that she didn't allow those two big birdie put misses to destroy her confidence and optimism going forward.
"It is part of golf," she told reporters afterwards. "Winning doesn't happen easily."
Maybe so, but at this stage the punters won't be writing off Arimura who, with her beautifully-rounded swing and ability to hit one glorious shot after another straight at the flag, still has the look of a winner about her.
"I enjoyed my round," said the 23-year-old. "The atmosphere was tense but I still had fun."
Not so much on the last four holes, though.
Here, clearly shaken by those birdie misses at 15 and 16 and the golden chance of going five ahead, she lost another shot with three-putts at the 17th and then was unable to match Webb's birdie at 18.
Webb, already the owner of 50 titles, admitted to being "a little lucky" to be only one shot behind Arimura.
"I must admit I was a bit surprised (Arimura missed those putts)," she said. "She really could have separated herself from all of us. I knew that I just had to keep plugging away and stay patient."
Webb believes Arimura's five wins in Japan in 2009 alone will stand the diminutive 5ft 3in Japanese golfer in good stead.
"She knows how to win, how to get the job done. But if she plays like she did today, it's going to be a battle right down to the end."
Tomorrow, the event's stellar trio will be made up of Arimura, Webb and Tseng, the latter having moved to five under and six shots off the lead with a three-under 69
Unless Arimura and Webb fall apart, Tseng might be a bridge too far, but the fact that she was able to come back from being only 1-under par for the tournament with only ten holes to play, said much for her never-give-up tenacity and is a warning that it would be foolish of her rivals to write her off.