Appleby wins, as Tiger finds form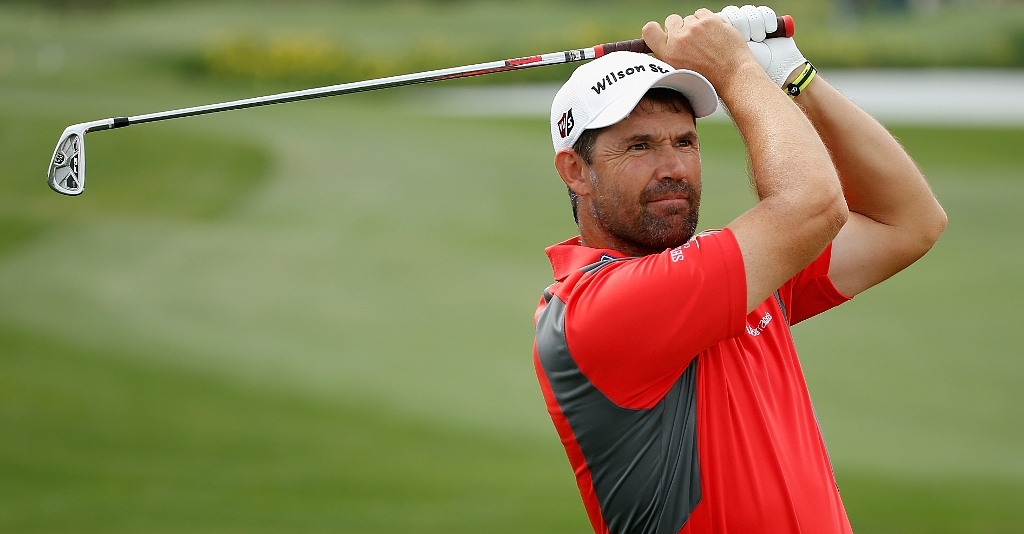 Stuart Appleby reeled in the stumbling front runners and upstaged Tiger Woods to win the Australian Masters by one shot.
Stuart Appleby reeled in the stumbling front runners, Adam Bland and Daniel Gaunt, and upstaged defending champion Tiger Woods to win the JBWere Australian Masters by one shot.
The 39-year-old Appleby, who ended nearly a decade of waiting for a domestic title, fired six birdies in his flawless final round at the Victoria Golf Club on Sunday to post a closing six-under 65 that took his tournament total to a winning 10-under 274 and eliminated overnight leader Bland (73) and the hard chasing Gaunt (71).
Gaunt may feel a little down-beat, having blown his chances with a double bogey five on the par-three 16th after having only just seizied the outright lead.
In the meantime, Woods, who was controversially paid a reported $3 million appearance fee, finished fourth after he had shot his best round of the week, and equal best of the year – a 65 – to end on seven-under 277.
It was a mostly satisfactory finish for the former World No 1
After looking as glum as an undertaker for much of his first three days in Melbourne, Woods finished off the tournament smiling broadly and suggesting that he might well be back next year.
"I would love to come back and play, no doubt. I think so," he said."I've got to look at it. But I'd love to come back."
Indeed Woods might even be back with the entire US Presidents Cup team.
There are plans to move the Australian Masters to late November next year in the week before the Presidents Cup match between the USA and the rest of the World (excluding Europe) team, The Internationals, and Woods thinks it would offer the ideal warm-up for his American team.
"This has been an incredible event. Incredible people and I think it would not only be a great tournament but also a great prep for all the American players to play," he said.
Woods, who for the first time in his career was unable to win a tournament following the disruptions in his well documented private life was upbeat on Sunday and said he felt that he was getting close to where he used to be when he bestrode world golf like a Colussus.
"I can do this in streaks. Unfortunately I haven't done this for an entire round yet. That's one of the things when you are making changes in the game, it takes time," he said.
"I'm pleased at some of the progress I have made because the streaks are now lasting longer, but I still need to do it for an entire round. And it was obvious here that I didn't do it for all 72 holes."
"I played like this at the Ryder Cup. I got into a streak there and went pretty low for 15 holes and this is similar to that. I just need to get it for all 18 and eventually into all 72. That's what I'm building towards."