Another triumph for Druh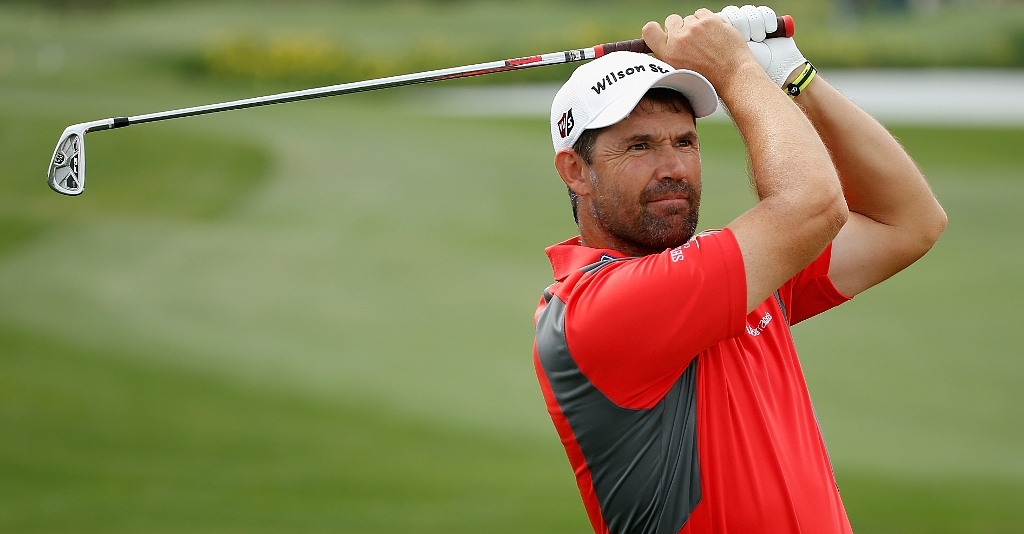 Druh Belts & Buckles are delighted with Swedes Sophie Gustafson and Anna Nordqvist.
Druh Belts & Buckles were among the first to fire off a message of congratulations to super Swedes Sophie Gustafson and Anna Nordqvist after their victory in the European Nations Cup on Sunday at La Sella Golf Resort in Alicante, Spain.
Together Gustafson, who is one of Druh's strongest supporters, and Nordqvist posted a four-under 68 for a 21 under par total of 267 that hoisted them to a three-stroke victory over England and Germany to became the first nation to successfully defend their crown in this 18-team competition
Druh Belts & Buckles has now celebrated a host of major tournament victories around the world where the winners have been wearing one of its distinctive belts & buckles.
Indeed Gustafson first secured success for Druh when she won the Ladies Irish Open in August last year at Killeen Castle.
Other notable wins in 2010 included those by Thailand's Thonghai Jaidee at the Johnnie Walker Cambodian Open and Swede Rikard Karlberg at the Indian Open at the Delhi Golf Club in December, Robert Karlsson at the Dubai World Championship in November and Denmark's Thomas Bjorn who won the Golf Estoril Open de Portugal in June.
Druh Belts & Buckles offer the discerning golfer a variety of fashionable belts in sumptuous classic and chic casual styles and have quickly become the golf professionals' style secret.
The Druh belt range is handmade in ten water snakeskin and 15 leathers in different embossed styles, from crocodile to ostrich effect, and are available in every colour of the rainbow from bright blue and to pale pink as well as the more traditional colours of white, black and brown.
Each belt purchased comes with your choice of Druh buckle and a standard Druh buckle that is easily interchangeable. The buckles are produced in brushed nickel, polished silver or gold with some featuring diamante and enamel inserts.
Available through the internet at www.druhbeltsandbuckles.com allows golfers to design their own unique belt by choosing their own belt and interchangeable buckle combination. Druh Belts retail at around US$200 for snakeskin and around $125 for leather and guarantees that the snakes used in production are not a protected species.