Another award for Donald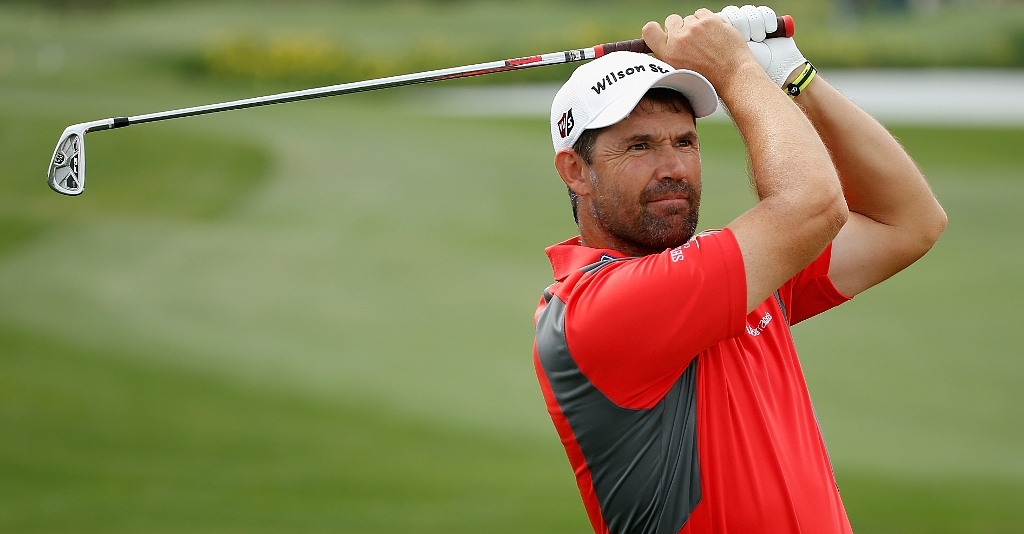 The Golf Writers Association of America has named Luke Donald as their male player of the year.
World No 1 Luke Donald has been awarded yet another accolade – the Golf Writers Association of America on Thursday named him their male player of the year.
They also selected his opposite at the top of the rankings, Taiwan's Yani Tseng, as their female player of the year thanks to her 12 victories across the globe in 2011, while American veteran Tom Lehman was named the senior player of the year.
Donald won four times in 2011, rose to the top spot in the world rankings and became the first player to top the money lists on both sides of the Atlantic. He earnedd 88% of the votes, comfortably more than closest rivals for the honour Rory McIlroy, Webb Simpson and Keegan Bradley.
Bradley and McIlroy were both major champions, but Donald was rewarded for his incredibly consistent performances throughout the year, which included two victories in the US and a further 12 top-10 finishes in 19 starts, stats which had already earned him the 2011 PGA of America player of the year award and the Vardon Trophy for the lowest scoring average
Earlier in December, he became the first Brit to be named PGA Tour player of the year and hust a few days later he was also voted the European Tour's golfer of the year.
"I've played extremely solid, consistent golf all year and it's down to a good work ethic and good people around me pushing me hard," Donald said after the Dubai World Championship.
"I hope it will help me in my quest for a major. It feels amazing and it's my greatest year for sure. I feel I've a lot to achieve, but this is something I will never forget."
Donald, Tseng and Lehman will be honoured at the Golf Writers Association of America annual awards dinner on April 4 next year, held on the eve of the Masters.