Annika doesn't miss pro golf one bit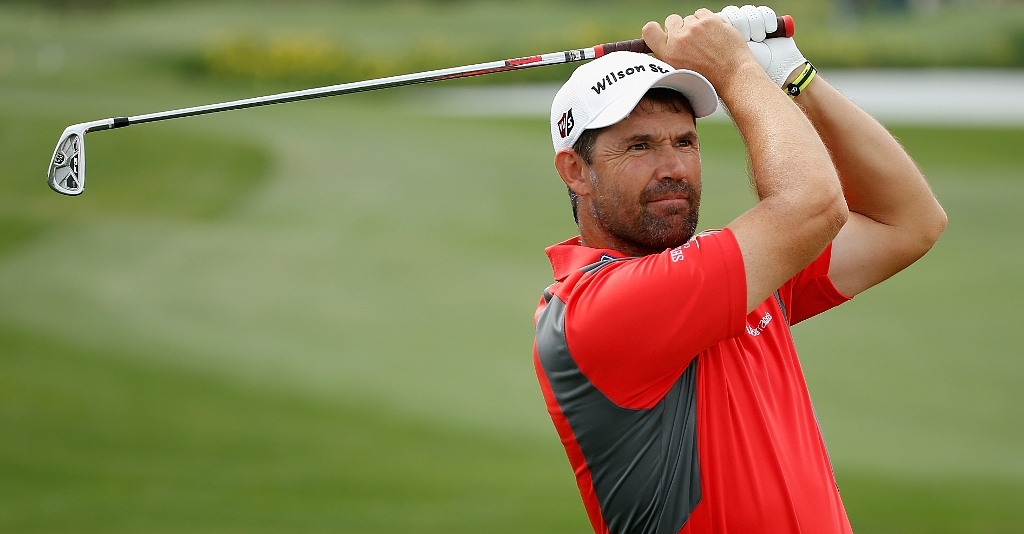 It wasn't the first time and it won't be the last that Annika Sorenstam says she doesn't "miss competitive golf one bit".
It wasn't the first time and it won't be the last that Swedish golfing legend Annika Sorenstam says she doesn't "miss competitive golf one bit".
The 10-time major winner with a record 72 professional victories on the LPGA Tour, said it again this week, this time while speaking to a group at an informal; clinic at the Lake Jovita Golf and Country Club before receiving the 2011 Saint Leo University Women in Sports Achievement Award.
Now a mother, entrepreneur, course architect, public speaker and LPGA Tour board member, Sorenstam is finding herself so engrossed in her new, after-retirement life that she feels no pull to get back into the pay-for-play side of the game, perhaps with feelings of having been there, done it all and now seeking new challenges
.
"I haven't swung a driver in a month," Sorenstam told her audience at the clinic. "I do not miss (competitive golf) one bit."
Since retiring in 2008, Sorenstam has had a daughter and been able to put her hand to other life-long passions, including motherhood, cooking and youth fitness.
But she still spends most of her time in and around golf institutions and the people they serve
Sorenstam, who, along with husband, Mike McGee, is looking forward to the birth of second child in the not too distant future, explains: "The reason I don't miss golf is because I'm still a part of it. I'm on the advisory board for the LPGA and I follow it very closely. It's still part of my life."
During her clinic this week Sorenstam talked about fitness for youth, different warm-up techniques and golf strategies, saying among other things: "Many kids sit in front of TV sets for hours and hours and don't get out and then, we wonder why they have a hard time doing the jumping jacks.
"Kids have to be more active. They also need to have role models and see that professional golf is possible; that if you have a dream, it's a great start and it can happen if you work at it.
"I also want to get the message out to not feel the pressure of winning every tournament as a junior, because I didn't.
"A lot of people push (young golfers) too hard too soon. Because of it some juniors leave and where does that leave golf?"
Looking back Sorenstam said there wer no regrets; that her priorities were in a different place now.
"Before, it was all about the trophies, all about the birdies," Sorenstam said.
"Now, I love our family time. I did the competitive thing for 20 years or more and I accomplished what I wanted to do.
"I do not have any immediate plans for a comeback, but, then again, anything can happen."