Angry Lyle hits out at European Tour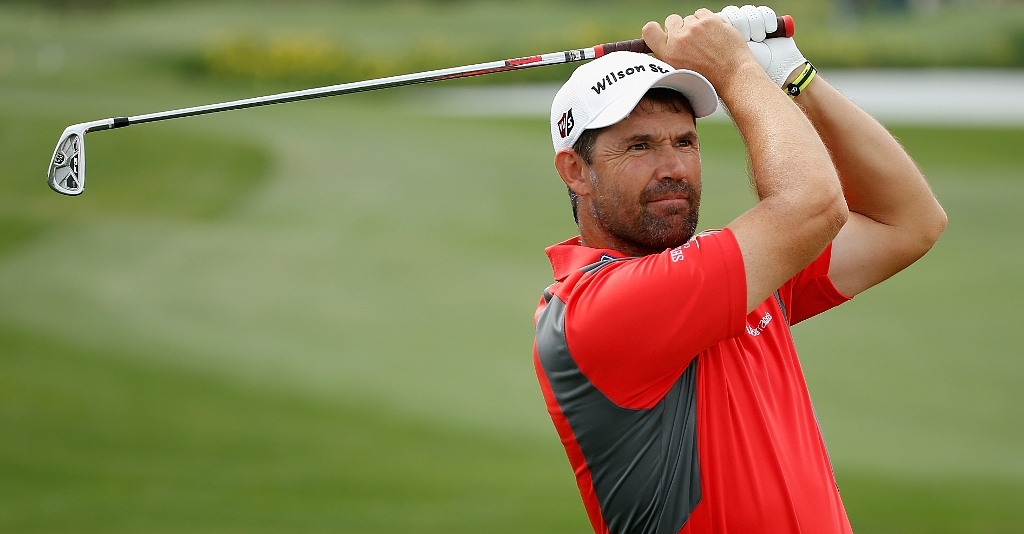 Sandy Lyle feels he has been let down by the European Tour after missing out on the captaincy for the next Ryder Cup.
Scottish two-time major winner Sandy Lyle feels he has been let down by the European Tour after missing out on the captaincy for the next Ryder Cup.
A fellow Scot, Colin Montgomerie, has been selected instead to captain Europe at Celtic Manor in 2010, but Lyle says he can see no reason, nor has been told of any, why he has constantly been overlooked.
"I've been let down by the European Tour," he has told BBC Scotland. "And it's frustrating.
"I'm still mystified why they haven't pin-pointed any sort of qualities I'm lacking. I'd like to know."
These strong words is Lyle's response to the decision in January to choose Montgomerie for the captaincy – and the European Tour's chief executive George O'Grady is the man Lyle has singled out as the man who has upset him the most.
"I've not been as far forward at self-promoting as some players we know can be," said Lyle.
"I've always had it ground into me that you don't go out there blowing your own trumpet. You let your clubs do the talking and I think my clubs have done enough talking over the years as far as results, majors and experiences go, which is more than enough to be a Ryder Cup captain.
"I think George O'Grady probably could've supported me a bit more and made them realize just how much I had done behind the scenes in supporting the European Tour for what they have now, which is a world tour.
"I would've given it (the Ryder Cup captaincy) a damn good shot and had some respect from the players."
It'd be nice if I could play really well this next few weeks and be in the Ryder Cup team myself
When asked by BBC Scotland just how angry he was about being snubbed, Lyle shot back: "If you put it on a scale of one to 10, I'm probably on about a seven, but I shall not lose sleep over it.
"I'm a little cheesed off, yes. I don't mind saying that, I've got nothing to lose, but I will still sleep at night and I won't toss and turn in my bed all the time thinking, 'well, what have I done wrong?'
"I was prepared be at tournaments and play a lot of the guys, get to know their names and get to know what they want and that's something a lot of captains haven't been able to do over the years.
"Monty's got a lot of work. I think he didn't realise how much commitment was involved in being the Ryder Cup captain.
"He has always been a player in the Ryder Cup, so it's a whole new ball game for him now. The microscope will be on him all the time so I hope he chooses well.
"In the end, though, no matter how good a captain you might be, it's all down to the players to win and make him as comfortable as possible. Hopefully, he might consider me as a vice-captain, but time will tell."
Lyle won the second of his two majors at the 1988 Masters and admits his form dipped in the few years that followed, although he had an encouraging performance when he returned to the scene of those triumphs this season.
In the meantime Gary Player this week told BBC Scotland that he regarded Lyle as Scotland's greatest-ever golfer and he has tipped the 51-year-old to succeed Montgomerie for the 2012 event.
"I think Colin Montgomerie will be a good captain, he's been a good competitor," said Player.
"I think Sandy Lyle must be your next captain after Colin."