Angry Lefty questions 13th green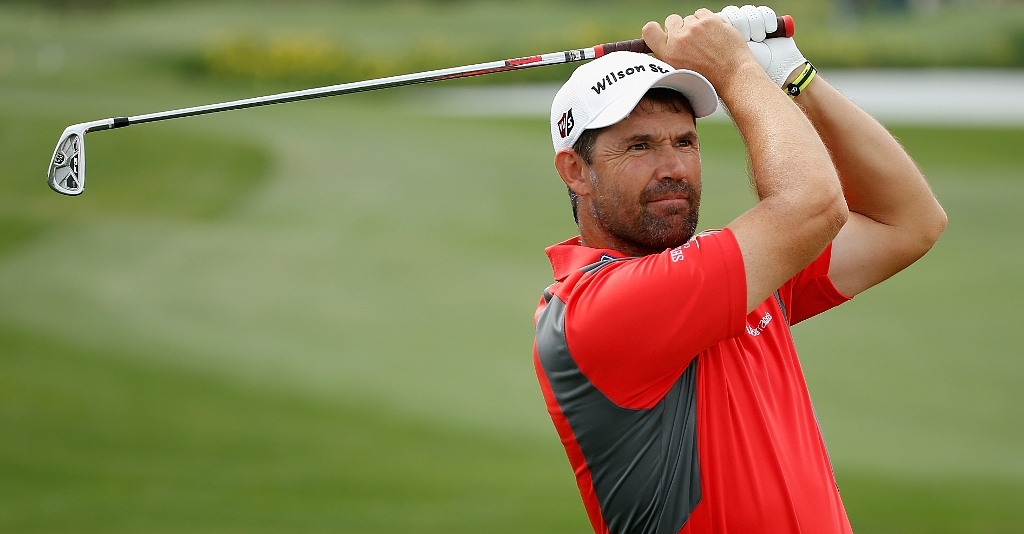 An angry Phil Mickelson has questioned the 13th green at Sawgrass after his ball found water there on Thurday.
An angry Phil Mickelson has questioned the 13th green at TPC Sawgrass after his ball found water at the Players Championship on Thursday – despite him landing his tee shot comfortably on the green.
Mickelson's shot at the par-three 13th landed just left of the centre of the green and then rolled down a slope on the putting surface and into the water.
He carded a double-bogey five to eventually open with a one-under-par 71, seven shots off the lead at the Pete Dye designed Stadium Course at TPC Sawgrass.
"I hit an eight-iron middle of the green. I don't know what to say. I don't know if it's the set-up or the design, but I just don't agree with that," said Mickelson, who could become world number one for the first time if he wins at TPC Sawgrass on Sunday.
Mickelson dropped for a one shot penalty and although his third shot landed quite close to the hole, it again found the slope on the green and rolled back toward the water before stopping 44 feet from the pin.
From there he needed two puts to get the ball in the hole for a double-bogey and it left him highly frustrated
Mickelson said didn't know what he could have done differently with his tee shot..
He said: "I was playing for par and thought the question was would it stay up on top and be by the hole or would roll down into the low area?
"I didn't know it could possibly go in the water.
"When I design golf courses, I try not to screw the player like that. I try to keep it fair."