Analyse This – David Toms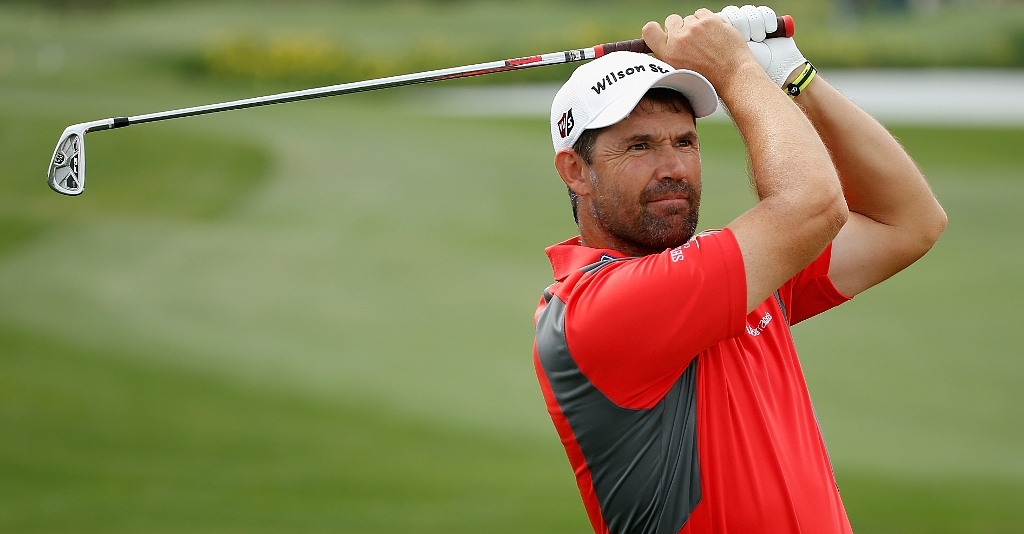 Former Sony Open winner David Toms comes under the microscope in Matt Cooper's first in-depth player analysis of 2009.
Born – 4 January 1967 in Monroe, Louisiana
Residence – Shreveport, Louisiana
Turned pro – 1989
PGA Tour Career wins – 12
Highlights – 2001 PGA Champion, 2005 WGC Matchplay Champion
New Year, Fresh Start, Old Friends
After two years of health scares and poor form, Toms has turned to some familiar faces to help get him back on track.
Firstly he has returned to Cleveland, the manufacturer whose equipment helped him win 11 of his 12 career titles.
He has also been reunited with caddie Scott Gneiser who, like Cleveland, was with Toms for 11 of his 12 wins.
Southern Boy
Toms is a proud son of Louisiana, one of the states tucked into the south-east corner of America.
The region is characterised by intensely humid weather in the summer months. It is no place to play if you get hot and bothered – Mark Calcavecchia makes a point of avoiding tournaments in the area.
But Toms – as one might expect of someone who is not only a southerner born and bred, and who has stayed there rather than decamp to Florida or Arizona – thrives when the flowers bloom, the sun shines and the atmosphere becomes a little bit too close for the comfort of most.
Seasonal Change
Once spring has sprung, Toms is a different animal.
He has always enjoyed playing golf on the two Hawaiian courses (a good record at Plantation and a winner at Waialae) and was well-suited to the La Costa GC in California (where he won the World Matchplay).
But other than those three courses his record before May has been pretty poor.
The Career Stats
1995 was a breakthrough year for Toms as he won twice on the Nationwide Tour to regain PGA status (prior to this he had made just one top five on the PGA in 100 starts).
Since the start of 1996 Toms has played 339 tournaments, proving himself one of the PGA's best with 12 victories, one of them a PGA Championship.
Another 33 top fives makes for an impressive record without looking more closely.
In the South-east from May Onwards
But if we look closely at the events played in Toms' favoured conditions the stats become very persuasive.
In the south-east – in the states of Louisiana, Mississippi, Georgia, Tennessee, Kentucky, Virginia, North and South Carolina – after April Toms has made 58 starts. In those events he has collected eight of his wins, a further eight top fives and, in all, 20 top ten finishes.
His win-rate increases from 1% outside the study period to 14% inside it. The top-five-rate improves from 10% to 28%.
Conclusion
It is probably not a clever idea to become too obsessed by these facts: I'm certainly not suggesting that a player as good as David Toms cannot win outside the south-east before May. Apart from anything else he has done it.
One could argue that his favourite courses just happen to be in the south-east – he has, for example, a superb record at Southwind.
But it is also possible that the reason his favourite layouts lie in the south-east is that the climate and the seasons shape them into courses that suit his game.
Or we could just trust the stats which say that David Toms likes to play golf in the south-east, from May to December.