An is youngest US Amateur winner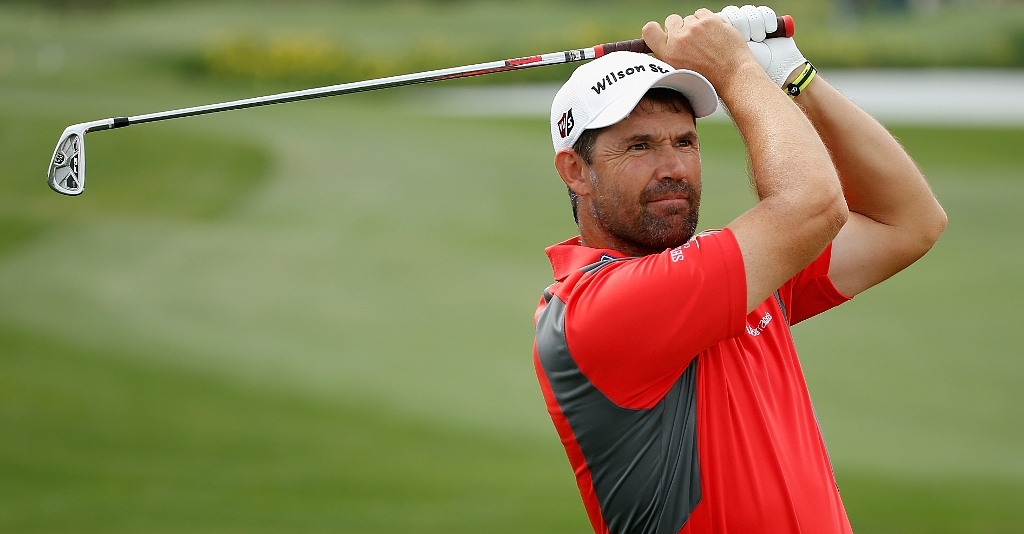 Byeong-Hun An made history on Sunday when he became the youngest ever winner of the US Amateur.
Byeong-Hun An made history on Sunday when he became the youngest ever winner of the US Amateur, the world's most prestigious amateur title.
The 17-year-old South Korean who left behind his lifestyle and his mother and moved to the USA to pursue a career in golf 3½ years ago, beat Clemson senior Ben Martin by the huge martgin of 7&5 in the 36-hole final on a brutal Sunday at Southern Hills Country Club, venue for the 2007 PGA Championship.
He was 9 over par when the game ended, but that still put him ahead by a pile of points in his stunning victory which once more underlined the dramatic rise of Korean golf in the last decade.
An, who first discovered golf while watching his father, a former Olympic table tennis champion, hitting balls at a range, is the second Korean-born golfer in succession to win the US Amateur.
Last year it was Danny Lee, now a New Zealander, who did it.
Lee at 18 years and one month deposed Tiger Woods as the youngest ever US Amateur winner by seven months, but now, in turn, An has broken the record by a month and a half.
At 17, An entered the 109th US Amateur hoping just to make it through the stroke-play qualifying into the match play. Instead he went away in possession of a trophy some of the greatest golfers have won before him, the great Bobby Jones, Jack Nicklaus, Tiger Woods and Phil Mickelson amongst them.
"It was a good decision, I think. Thanks to my dad telling me to come over here to play golf. It was definitely worth it," An said. "I guess I'll have to try to win the bigger ones now."
The 'bigger ones' are not too far away.
As the 2009 US Amateur champion he will automatically be given a spot in the 2010 US and British Opens and will almost certainly get an invitation to play in the Masters next April.
And all this while still a schoolboy.
"I can't believe it. I just won," said An, who attends the Bradenton Preparatory Academy in Florida and has been soaking up golfing lessons at the nearby IMG Academy for the past 3½ years.
"I've said it before, but my goal was to make it to the first round and then somehow I made it this far. I think I got lucky."
Now, he'll take home the Havemeyer Trophy to put alongside the Olympic table tennis medals won by both of his parents at the 1988 Seoul Games.
His dad, Jae, spent the week caddying for him and giving advice – to the extent that Byeong-Hun had to ask him to stop talking at one stage.
"He was saying the same thing all day, but it did help," An admitted.
It took An almost a full round to get ahead, but when he did, he surged to 3-up over the last four holes of the morning's first round of 18 holes – and then there was no stopping him.
An took his lead to six when a struggling Martin bogeyed five of the first seven holes in the afternoon round and although Martin halted the charge temporarily, An was too firmly in command and ended it all just six holes later when he went to seven-up with just five holes to play.
"He's a good player, no matter how old he is," said Martin, 22. "I was just out there trying to play my game and do what I needed to do, but I didn't have it going and wasn't playing well enough to apply any pressure."
"With this course as tough as it is, you've got to be hitting quality shots," said Martin, who was 15 over par at the end.
"I was just kind of out there searching for something and never found it."
An had the final say.
"Like Ben, I didn't play well, actually. He made more mistakes than me. I think that's how I won."