Amputee eyes return to pro golf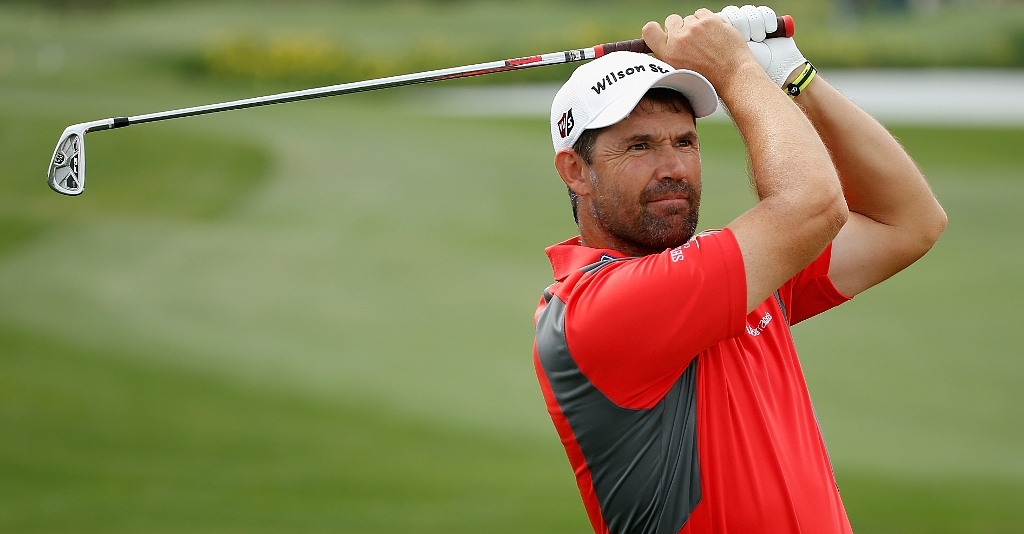 They came in droves; more than 100 professionals and amateurs, to support the Ken Green Benefit Golf Tournament.
They came in droves; more than 100 professionals and amateurs, to support the Ken Green Benefit Golf Tournament – Fred Funk among them.
"Nothing could have kept me away. Nothing," said Funk, a high profile winner on both the US PGA Tour and the Champions Tour and a friend of Green.
Green, 51, a five-time winner on the PGA Tour, lost his lower right leg in a tragic RV accident in June that also killed his brother, his girl friend and his dog, but the Danbury resident is determined to shrug away his grief and qualify for the champions Tour where he would make history by becoming its first member to play wearing a prosthesis.
The Green caps everyone wore at his benefit at Ridgewood Country Club in Danbury carried a message which read "The Greatest Comeback Ever" .
Funk and the other 19 professionals, including 1986 PGA champion Bob Tway and 1987 US Open champion Scott Simpson, as well as CBS golf analysts Peter Kostis and David Feherty, are all convinced he can do it, as do most of his other friends who played in the benefit.
"Part of me is envious because I see them all and realize what kind of loss I have," Green said at the benefit, "But it's temporarily….We'll get it. We'll straighten it out."
"I'm ok with the job I've been given. That's what I'm going to do. No other way around it," he added.
Green still suffers a lot of pain but one of his oldest friends, Bob 'Rogo' Rogowski, feels Green will overcome all that to eventually live out his newest dream.
"We were a year apart at Danbury High School," Rogowski said. "Back then a few of us would be here at the course, looking to party or something, and Kenny would be on the range banging balls, working to get better. He's still the same Kenny."
Former Open champion, Mark Calcavecchia, another of Green's good friends, said there was one reason why so many people had made an appearance at the benefit.
"Basically we're all brothers out here," he said. "If a guy needs help, you help him out."
Green, who didn't play on Monday, but instead rode around in a cart, offering advise and swapping jokes and jibes with everyone, said: "The outpouring of sympathy, love and kindness, whatever words you can use; I can' t tell you how many times I've cried from it all. It's all really touching," he said.
Some $120,000 was raised to benefit the Ken Green Living Expenses Trust Fund.