Allen leads, but Langer's crown close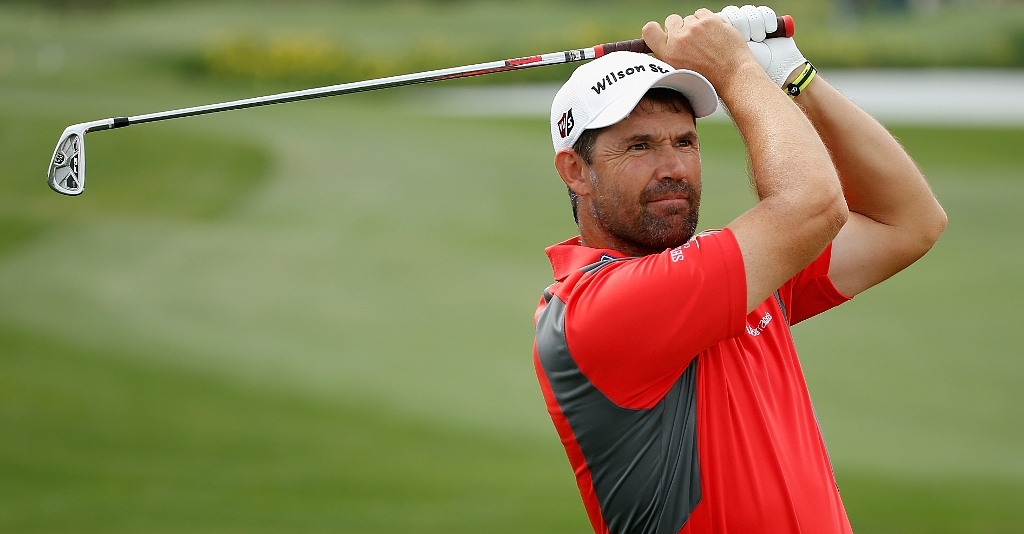 Unless Fred Couples produces the round of his life, Bernhard Langer will be crowned king of the 2010 Champions Tour.
Unless Fred Couples can produce final round of his life, it looks very much as if Bernhard Langer will be crowned king of the 2010 Champions Tour.
When the two standouts of the season's over-50s tour teed off at the start of the four-round season-ending Charles Schwab Cup Championship at San Francisco's revered old Harding Park on Thursday, Langer and Couples were too far ahead to be caught by anyone else in this weekend's final showdown for the Charles Schwab Cup which, along with a $1m bonanza, is annually presented to the man who has garnered most points in the season-long points competition.
But with Couples languishing in a tie for 13th, nine shots off the lead after a 70 and Langer sitting strongly in 4th position, just 4 shots behind Michael Allen after a 3-under 67, the sweet-swinging America looks to be a bridge too far to beat the German golfing icon for the coveted crown in his debut year in senior's golf.
In the meantime it was Allen, a 51-year-old Bay area native, who committed most of the heroics on Saturday as he moved into a one-shot lead over defending champion and fellow American John Cook and went two clear of South African David Frost with a 10-under par 61 course record-breaker that was also a career best and the lowest round of the year on the Champions Tour.
"I got off to a good start and I just kind of kept going," said Allen, who is at 14-under 199 heading into Sunday.
"I had some nice shots and I finally read a couple of putts right and got them to go in. I was feeling pretty good with the putter."
Langer was a further two shots back in a fourth place tie at 10-under with Russ Cochran (68) and Tom Lehman (69) and, in the kind of mood he has been in this season, don't write him off, especially if the forecasted rain soaks the already saturated fairways for, coming from Germany, he is no stranger to these conditions.
Couples conceded that his chances of coming from behind in the points race as Tom Watson did in 2005 were virtually nil when he said, "I'm tired and sore, but I'm going to finish second (in the points race), which is pretty good."
To win the points race, he will have to come from nine strokes back and win the tournament – and then hope Langer finishes lower than a two-way tie for second or better on Sunday.
But getting back to the front runners; Cook was stunned by Allen's charge which was made up of 10 birdies after picking up three shots on four holes in his opening birdie burst and then closing with four more birdies on the final six holes, including at the last.
Said Cook: "I didn't see 10 under out there today, I can promise you that. I played pretty good and got clipped by six."
It may have helped the new leader that he grew up in the Bay Area and knows Harding Park well. It may also have helped that this week he has been seeing his mother, who still lives there, and some old friends, many of whom were in the gallery on Saturday cheering on his heroics.
"This whole tournament being here in San Francisco is special to me," said Allen, the 2009 Senior PGA Championship winner.
"I got here in time for the Giants' win (in the baseball World Series), which was phenomenal. It's been a great week for me."