All systems go for Tiger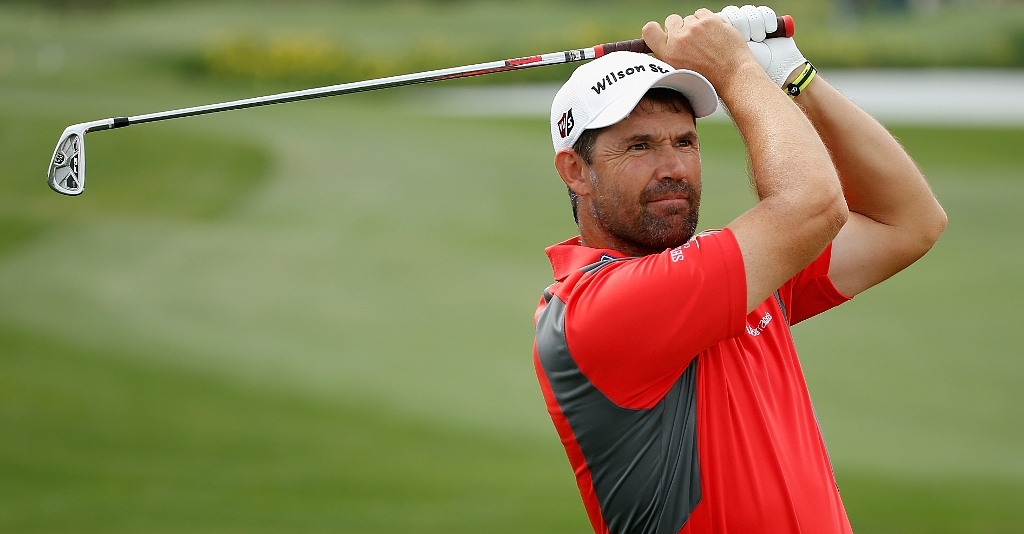 Tiger Woods, in his own words, is "good to go" ahead of his return at this week's WGC-Bridgestone invitational.
Tiger Woods, in his own words, is "good to go" ahead of his return at this week's WGC-Bridgestone invitational.
After nearly three months away from the game to recover from knee and achilles injuries, Woods has seen new blood come up and make waves in the golfing world and his own ranking fall to a virtually unheard of 28th in the world – but the 14-time major winner is ready to rejoin the battle, and says he feels healthier than he has "for years".
Woods is clearly seeking yet another a fresh start, and he very much tried to give the impression that he was a new man.
Perhaps his fans would like him to say that he's an old man, the man he was up to December 2009, No 1 in the world and unbeatable when on his game, but there's no going back for the former world number one anymore.
The great news for Tiger, if he's being completely honest about it, is that his injuries have healed.
"I'm good to go," he said in Akron on Tuesday, as he prepares to partner Open champion Darren Clarke in the first round.
"The docs gave me the clearance, so here I am.
"I started practising a couple of weeks ago, which was nice, and I was close to playing last week, but again the doctors advised me that maybe I should take another week.
"I started pushing it pretty hard (in training) and I feel good now.
"The great thing is I don't feel a thing – it feels solid, it feels stable, no pain.
"That's one of the reasons why I took as long as I did to come back. I want to get to this point where I can go ahead and start playing golf again like this.
"It's been a very long time and it feels good to go out there today and hit balls and feel nothing and pretty much do anything I want on the golf course."
And how's his game? Did he feel any rust out on the course during his practice round?
"I actually didn't feel any," he replied.
"I still haven't been in a competitive environment yet, so that's a totally different atmosphere.
"But the shots felt very crisp, very clean – I was very pleased. My start lines were good. They were nice and tight, which was good."
Asked what his expectations were, he said: "Same as always. Hasn't changed."
So to win then.
Woods was also questioned about his change of caddie.
"I felt it was time for a change," he said.
"Stevie and I had an amazing run – he has helped my career and I've helped his – but I felt very comfortable with the move."
Old friend Bryon Bell carries his bag this week, but Woods says that is just an interim measure, and a final decision about a new caddie is yet to be made.
"Bryon and I go way back and we are very comfortable on the course. I don't have a permanent caddie and we will see going forward."
Woods said he spoke to former caddie Steve Williams about it in person: "It was a tough conversation, but we said what we needed to say."
Williams expressed his disappointment at the split in the press, saying that he felt like he'd wasted two years of his life – the two years he stuck with Tiger since his sex scandal.
"Well, that's what he says and what he feels," added Woods, clearly wanting that to be the last words on the matter.