All eyes on Tiger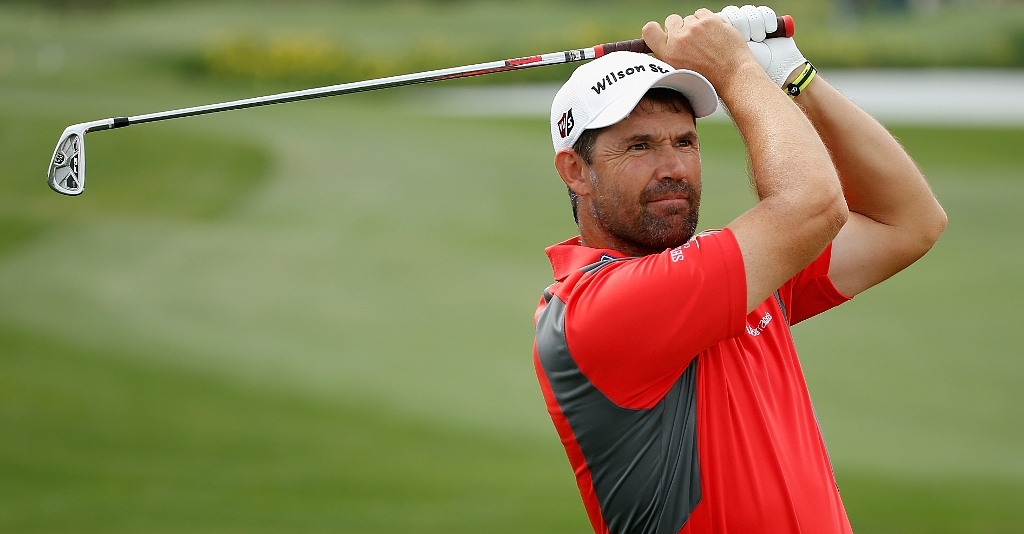 Tiger Woods returns to competition this week, and once again the eyes of the golfing world will be fixed squarely upon him.
Tiger Woods returns from a lengthy layoff this week, and once again the eyes of the golfing world will be fixed squarely upon him.
The former world number one tees off in the Frys.com Open on Thursday, part of his assurance to Presidents Cup captain Fred Couples that he would spend some time honing his game in anticipation of the clash with the Internationals in mid-November, and it will be the first time in over 54 days that he hits a meaningful shot in competition – the longest time he has ever gone without tournament golf without the layoff being due to injury.
As expected, the buzz around his appearance at Cordevalle GC in San Martin, California this week is palpable. The tournament, usually one that achieves little fanfare and is missed by the majority of the top-ranked pros, is now close to a sell-out, and it's obvious who the drawcard is.
There is a huge question mark, however, over how the 14-time major champ will play.
His swing coach Sean Foley believes Woods is ready to turn his fortunes around.
"I think this is a fresh start," he said Tuesday.
The problem for the Woods camp is that this week is more of a cameo than a comeback. After the Frys, Woods will once again disappear off the scene for another month, returning only for the Australian Open, the curtain-raiser for the Presidents Cup.
Woods will take another week off after those two events, and then plays his final tournament of the year, the Chevron World Challenge, which, despite hosting, he only just qualified for by the skin of his teeth, dropping out of the top 50 just after the cutoff point for entries.
Adding up to a total of four events in the final three months of the year, it hardly constitutes a proper comeback by which to judge where he is at with his game.
The real test for Woods will start in 2012, as he looks to build a season hopefully more successful than the last. Plagued by missed cuts and injuries, 2011 will likely not be a year to remember for Woods, regardless of his performance over the next three months.
Taking part in a conference call for the Presidents Cup last week, Woods said he was excited by the prospect of returning to the competition.
"I'm finally healthy enough to do it now, and I've practiced, something I had not done in preparation for Akron and the PGA," he said.
There have been some signs of encouragement. Spending the last two months training with Foley, Woods was reported by Golf Digest's Tim Rosaforte to have fired a course-record 62 at Medalist in practice last Friday, including 10 birdies, seven of which came on the back nine.
"My training sessions are great," Woods said. "Strength has come back. My explosiveness has come back through my training, and now just trying to get my feels back, and it feels great."
But practice is no substitute for competing, and Woods will be more than aware of that when he tees off in California on Thursday.