ADAMS LAUNCH WOMEN'S WINNER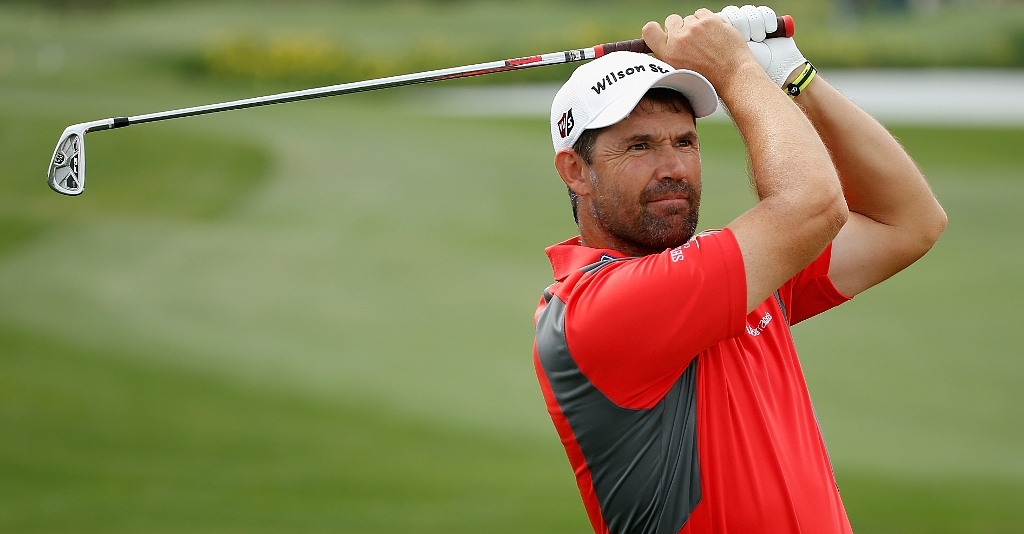 Adams Golf have launched a new set of Limited Edition, Designer/Tech golf clubs for women they reckon will be a winner.
Adams Golf has launched a Limited Edition Designer Tech Set for women golfers, that combines it's latest lineup of ultra-premium and easy-to-hit Tech a4OS clubs with an exceptionally stylish and beautifully functional signature cart bag from the keri golf collection.
This exclusive, integrated set is specifically designed for women who want to express their fine taste in fashion on the course while simultaneously playing the latest in golf club design and technology from the recognised world leader in hybrids and hybrid iron sets.
Proceeds from each sale will benefit the Susan G. Komen Breast Cancer Foundation.
From the driver to the hybrids and all the way through to the matching headcovers, gold-plated zipper pulls and detachable cosmetic case and mirror, nothing was spared during the design process.
The set includes the new Insight Tech a4OS Driver and Hybrid-Fairway Woods, the Idea Tech a4OS Hybrid Irons, along with a pitching, a sand and a gap wedge and a mallet-style putter.
The clubs come with new ultra-light, Graphite Design Pershing shafts, Winn G8 grips and, of course, a beautifully crafted and fashion-forward chocolate brown keri golf cart bag with polka dot trim.
"Through our new partnership with keri golf we've developed a superior women's product that is unrivaled in the golf industry," said Cindy Herington, vice president of marketing at Adams Golf.
"Our women's business has grown significantly these past few years and now, by offering an integrated set of our most premium and playable clubs along with the fun and very fashionable cart bag and headcovers, we are continuing to broaden our product line for women to meet their unique swing characteristics and their desire for style and fashion."
Each Designer Tech Set will include a gold-plated charm numbered 1 through 1000 to signify the limited edition series.
Shipping from November 15, the Designer Tech Set will have a SRP of $1,999.99.
The complete integrated set includes 13 clubs, cart bag and matching headcovers and will be available in right hand only.
About Adams Golf:
Developing high-performance and technologically innovative golf products is the cornerstone of Adams Golf. Founded in 1987 by Barney Adams, Adams Golf continues its commitment to helping golfers of all abilities enjoy the game of golf.
Since 2006, the Idea Hybrid Irons have led all iron brands in sales at US golf specialty retailers. Additionally, Adams Golf hybrids are played by more PGA, Champions and Nationwide Tour pros, than any other hybrid on the market. For more information about Adams Golf visit www.adamsgolf.com.