Abu Dhabi is Lefty's first stop in 2011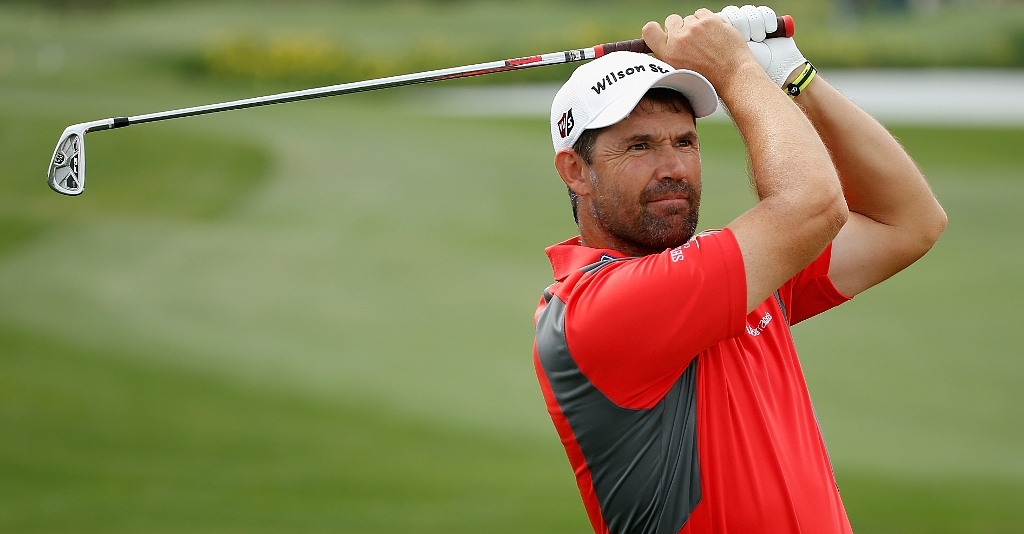 Phil Mickelson has ear-marked a desert event for the start of his 2011 schedule – but it won't be in his native California.
Phil Mickelson has ear-marked a desert Tournament for the start of his 2011 schedule – but it won't be in his native California.
Surprisingly the popular American has chosen instead to play in the Abu Dhabi Championship in the UAE (United Arab Emirates).
The event, one of the European Tour's early-year tournaments in the middle East, will be played in the same week as the US PGA Tour's Bob Hope Classic, a five-round event which this year was played over four desert courses at La Quinta in Southern California.
Mickelson, who has only recently started playing some of his golf outside of the US, said: "I've wanted to go to the UAE for a while, and this is the perfect time."
He added that his entire family and swing coach Butch Harmon would be travelling with him.
"It should give me great weather to work on my game, and it gives me a chance to get to the UAE. The whole family is going, and they're pretty excited about it."
Giving The Hope a miss this year might cause as much of a fuss as last year's decision by the US PGA to grant nine conflicting releases to players wishing to compete in Abu Dhabi.
Bob Hope Tournament officials could hardly complain about the fact that six of those players were European and all nine were European Tour members.
But they were clearly unhappy that Anthony Kim, who went to high school in Palm Desert near La Quinta was one of those released.
Mickelson is a two-time winner of the Bob Hope Classic, but he has admitted that he started losing interest when the tournament started moving away from its traditional rotation of golf courses.
The four-time major champion and current Masters title holder has recently developed an interest in playing overseas.
He is especially popular in China, where he is building golf courses and teaching academies.
Unlike in the US, there also is appearance money to be made in many of the overseas tournaments
Mickelson indicates, however, that money isn't the only spur.
"I feel like there's an obligation as a player to try to bring the game to different parts of the world.
"The UAE, especially Abu Dhabi, and China seem to be our greatest growth opportunities."
Mickelson said he would go straight from Abu Dhabi to Torrey Pines for the start of his busy West Coast swing.
He plans to play in the Waste Management Phoenix Open, AT&T Pebble Beach National Pro-Am and Northern Trust Open, but is undecided on the WGC-Accenture Match Play Championship.
"It will depend very much on the kids' spring break," he said.