Abery cruises to Wild Coast victory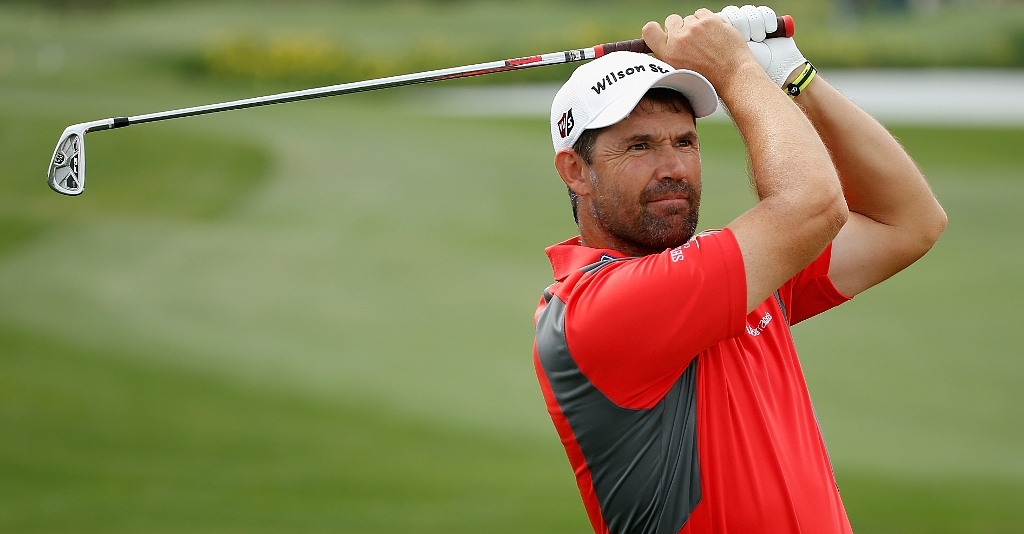 Warren Abery lost two shots, but recovered and was ultimately able to coast to victory at the Nashua Masters on Sunday.
Warren Abery dropped two shots in a row on the eighth and the ninth holes in the final round of the Nashua Masters at the Wild Coast Country Club, but recovered with birdies at the 10th and 12th and went on to coast to victory at the Wild Coast Sun Country Club.
"I really played the back nine well all week," said Abery, "So, to get rid of my frustrations after the nasty ninth, I said to my caddie as we walked to the 10th tee box, 'Let's turn the corner and keep at it because it's going to be difficult out there for everyone.' "
Abery then went bogey-free on his way home while all his closest competitors buckled under the pressure in the stiff wind that picked up during the later stages of the round.
Branden Grace and Oliver Bekker, who tied for second place, each made two bogeys on the closing stretch – coincidentally the margin between Abery's 13-under final total after his closing one-under 69 and the 11-under they each posted for the 72 holes.
Also in second place was Alex Haindl, who carded the only bogey-free round of the day with his sparkling five-under-par 65.
Alone in fifth was Alan Michell who finished on 10-under for the tournament, while David Hewan was sixth on nine-under.
For Abery, the fact that he calls the Wild Coast Sun Country Club his "favourite place in the whole world" made for a relatively calm march to victory while the rest of the field battled the elements and their own games.
"It was fun," he said. "I had my whole family here, and it's just been a fun week, and an added bonus was the win."
Abery knew that he was under threat, though, especially from Bekker who moved into the lead after he made his seventh birdie of the day on 12.
"I knew there was a difficult stretch coming home, and my experience really paid off," he said
It was Abery's sixth Sunshine Tour victory and the third time he has triumphed at the Nashua Masters, his previous wins coiming in 2006 and 2008.
And it came after he had taken four months off in the middle of the year to be with his wife Kirsten during and after the birth of their daughter Samantha.
"I have come back feeling so relaxed, and understanding that there is more to life than golf," he said.
While he says he didn't miss the game during the break, he is keen to convert his current good form into some good results during the final big-money events of the 2010 Sunshine Tour.