A one-major man not for G-Mac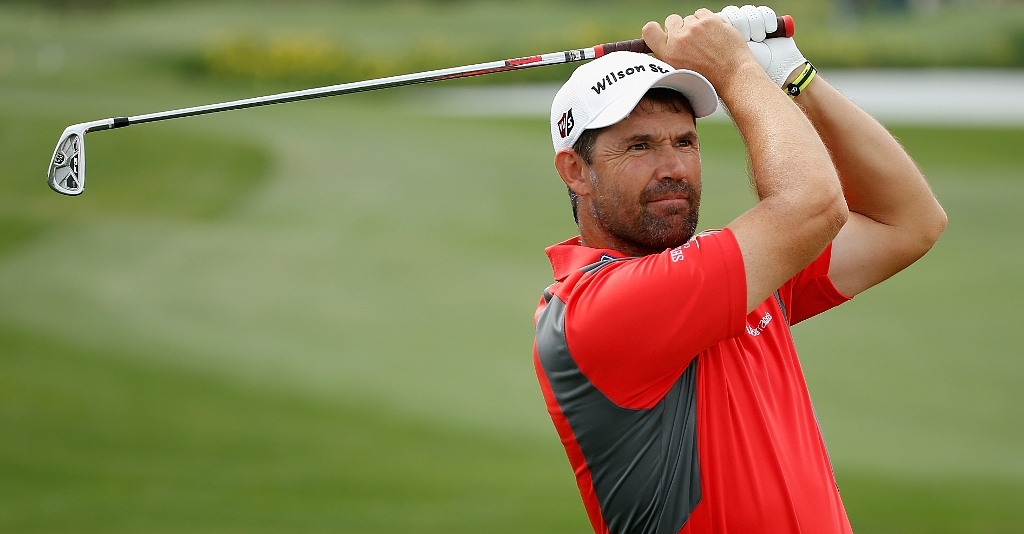 Graeme McDowell will take one central obsession into this week's 75th Masters – one major's not enough.
Graeme McDowell will take one central obsession into this week's 75th Masters at famed Augusta National, currently ranked the best course in America.
The 2010 US Open Champion is determined not to become one of those blasts-from-the-past who win one Major and then disappear, never to be seen again.
The Northern Ireland star from Portrush had something of a sensational 2010 when he came hurtling from out of the blue to snatch the highly prized US Open, went on from there to clinch the Ryder Cup in a celebrated, high-pressure battle against Hunter Mahan and then rounded off famous year by beating Tiger Woods in the American's own end-of-the-year Chevron World Challenge.
His heroics hoisted McDowell onto the No 4 rung on the World Rankings list, but his game has a slipped a little this year and after missing the cut in his most recent tournament, the Arnold Palmer Invitational, and slipping back to No 5 on the rankings list behind Luke Donald, he decided it was time to get back to the essentials.
And after some hard work and soul searching in recent days, he was looking far more capable in a practice round on Monday of winning his second major at the weekend
And more major titles is where his new priorities lie, according to a a report in The Guardian
"At the minute I am going through a normalizing period, trying to adjust to everything that goes with being a top player in the world, from the media to fan interaction," He is reported to have told The Guardian.
"My priorities are back to playing golf and setting my targets.
"I'm determined not to be one of those guys who wins one major and then disappears. I want to win more and the Masters would be a good place to start."