A Black Widow that bites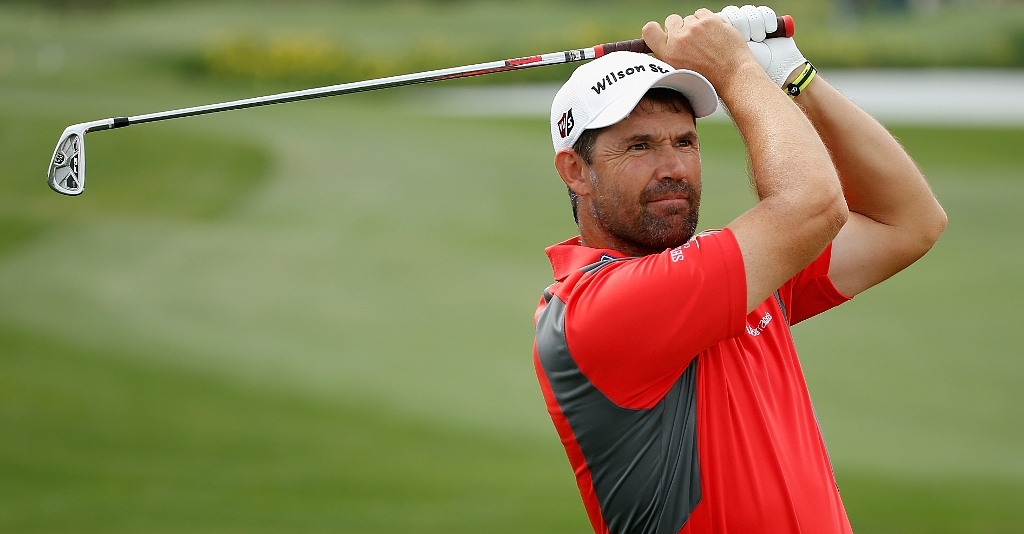 SoftSpikes changed the game of golf forever 15 years ago, but now they have taken cleats to the next level.
Fifteen years ago, Softspikes launched the first plastic golf cleats, changing the game forever, while saving golf greens and billions of dollars in golf course and clubhouse maintenance.
Ten-years after Softspikes launched the Black Widow and redefined the plastic golf cleat category, forever.
Now, today, PrideSports, the makers of Softspikes, have again revolutionised the golf cleat market with the launch of the 'Black Widow Tour', golf's first "self-adjusting" cleat, enabling golfers to custom match their golf cleats to their swing, balance and weight distribution.
In returning to its roots, the Black Widow Tour cleats follow in the Softspikes heritage of combing extreme traction and comfort with ultimate green-friendliness but now use its proprietary technology to take cleats to the next level by offering golf's first adjustable version
Says Joe Zeller, President, PrideSports: "We are very excited to be launching Black Widow Tour 10 years after its namesake was born, and on the 15-year anniversary of the Softspikes phenomenon.
"It marks a milestone for one of golf's most innovative brands ever – in the history of golf, few products have been as instrumental to the game as Softspikes, and we believe that Black Widow Tour will only enhance the success of our Softspikes brand."
Zeller adds, "As the number one selling cleat brand in the world, and as the cleat of choice for more than 70% of the field at PGA TOUR events for the past 13 years, I believe players of all levels will be very pleased with our new offering in the Softspikes family of cleats."
Self-adjusting traction and new support rings which define the innovation behind Black Widow Tour, will enable golfers to customize the level of comfort in their cleats.
Highlighted by eight traction elements, including 4 large flexible legs that provide unmatched grip on any terrain/surface, the cleat is matched with 4 cushioning towers that absorb secondary loads and then distribute the golfer's weight throughout the cleat.
These features are then combined with proprietary "Support Rings" that allow golfers the option to select the comfort setting that best suits their game. Support Rings attached to each individual Black Widow Tour cleat can be positioned in two distinct settings:
– The "tour-comfort setting" which provides maximum flex, ultimate comfort, and extreme traction.
– The 'tour-firm setting' which provides extreme traction more resistance at initial impact and through a firmer, spike-like feel .
"Adjustability has become a big part of golf equipment today, as players strive to custom match their equipment to their golf swing," said Zeller.
"We have taken this same approach with Black Widow Tour and utilised our proprietary technology to enable golfers to customise their level of comfort, which positively impacts each individual player's swing, balance and weight distribution."
With Black Widow Tour, Softspikes expects to replicate the success of the original Black Widow, which was launched in 1999 as the most innovative golf cleat ever developed, offering unmatched traction, comfort and durability.
Soon after its introduction, Foot Joy, the world's leading golf shoe company, made Black Widow original equipment on all of its golf shoes. This, along with strong consumer appeal for the product, quickly made the cleat the No. 1 seller in the world – a distinction Softspikes maintains today.
Equally important, Black Widow became the cleat of choice on Tour, amassing more than 300 victories.
Black Widow Tour cleats, which will become available during this spring, will be sold in individual kits and bulk quantities. Suggested Retail Price for individual kits is £9.99 per pack.
For more information, you can visit www.softspikeseurope.com