The world's most extreme golf courses
They can't all be Augusta. We feature some of the most extreme golf courses found around the globe.
It seems people love golf so much they'll create golf courses where they really have no business being. The following courses probably shouldn't exist, but exist they do.
Kabul Golf Club
Let's face it – Kabul isn't exactly a favoured holiday destination – and it might not even be that popular with the locals. But if you ever find yourself in Afghanistan with a hankering for a few holes, why not give Kabul Golf Club a go.
The surroundings may be spartan, but those with a taste for danger spend up to $80,000 for a trip from Dubai to play on the battle-scarred surface.
Be prepared for an armed escort, though. Bodyguards are on standby and there's a decommissioned Soviet chopper ready to fly you out at the first sign of trouble. Sounds like an absolute treat.
Legend Golf Resort
Only slightly less dangerous than a holiday in Kabul, try out the the 19th hole at the Legend Golf Resort in South Africa. In order to play hole, you have to take a helicopter to the tee.
That's because the tee is perched high on top of a mountain in the African wilderness, 1,300 feet up in the air.
The green is way down below on the ground, but don't be fooled – it's still a regulation par-3, so your tee shot better be a good one.
Merapi Golf Club
Who wouldn't want to play golf in the shadow of a giant, active volcano?
That's what you can do in Indonesia, not far from the fearsome Mount Merapi. Be warned, though, even if you pay for 18 holes, certain circumstances could compel you to leave the course earlier.
Arikikapakapa Rotorua Golf Course
If golfing in the shadow of an active volcano is too much for you, maybe you'd prefer being surrounded by bubbling hot springs and geysers and the smell of sulphur in the air. The Arikikapakapa Rotorua Golf Course in New Zealand gives you the opportunity to do exactly that.
The Brickyard Crossing
This one's only a four-hole course, but all four of those holes are situated inside the Indianapolis Motor Speedway, where the famous INDY 500 takes place. Unsurprisingly, the views of the race track are one of a kind.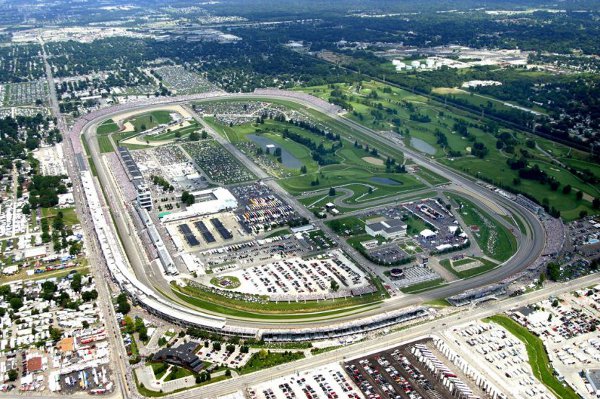 La Paz Golf Club
Situated in Bolivia, this picturesque course has the distinction of being considered the highest in the world, with parts of the course rising over 11,000 feet above sea level!
Some of the views are spectacular – but just don't look over the edge.
Uummannaq
Not so much a golf course as a moving ice shelf that gets reformed and turned into something approaching a golf course every year, this course in Greenland has to be seen to be believed.
Situated just 500 miles from the north pole, temperatures can reach -50 celcius, or -58 fahrenheit, so best wear something warm.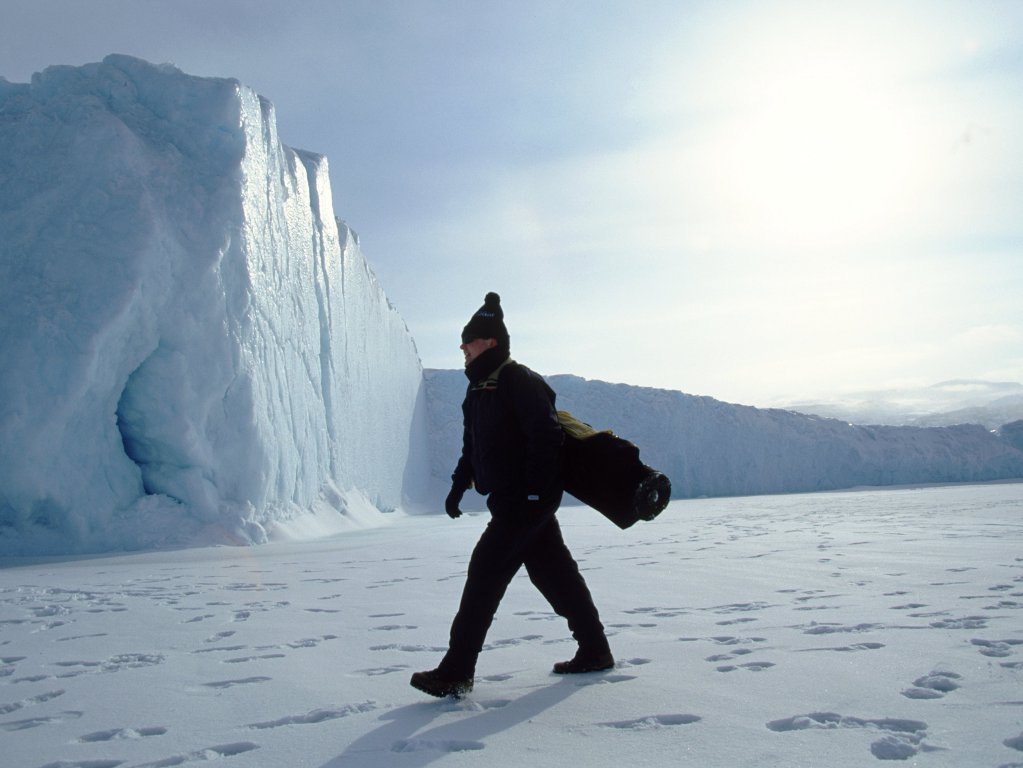 The weather is so volatile in Uummannaq that the golf course is only playable at a certain time of the year, and even then not every year.