Tiger-mania returns to the PGA Tour
There can be no further doubt about it. Tiger Woods is back – and golf is all the better for it.
Woods may not have won the Valspar Championship – that honour went to Paul Casey after a scintillating final-round 65 – but no one could mistake the feeling of having Woods in contention down the final stretch again.
It was like a PGA Tour Sunday of old.
Massive galleries following Tiger's every move…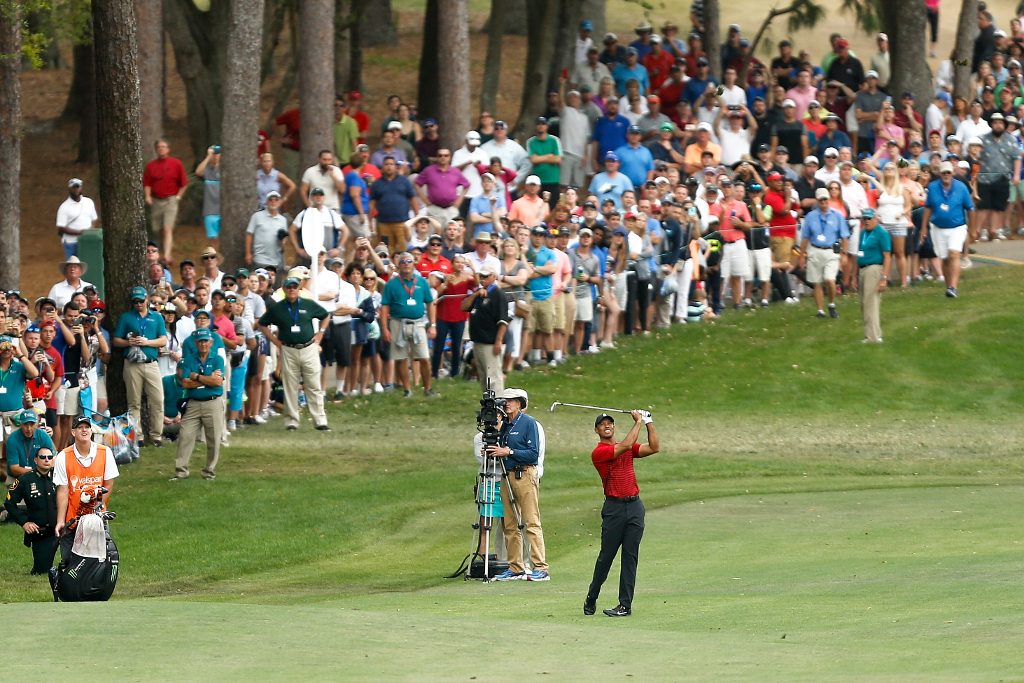 Fans doing everything they can to sneak a peak of the action…
Tiger delivering with a monster putt on the 17th green….
Woods strutting down the fairway like he owns the place.
The day itself didn't go according to plan for Woods – the shots weren't always pure and the putts didn't always drop…
But finishing just one shot behind the winner was more than enough to elicit a smile from the former World No 1 – and why not?
After all Woods' struggles on and off the course over the last few years – the multiple injuries and surgeries – his comeback seems nothing short of miraculous.
With the Masters looming, Woods must now be considered a serious contender – using the Paddy Power Golf betting odds.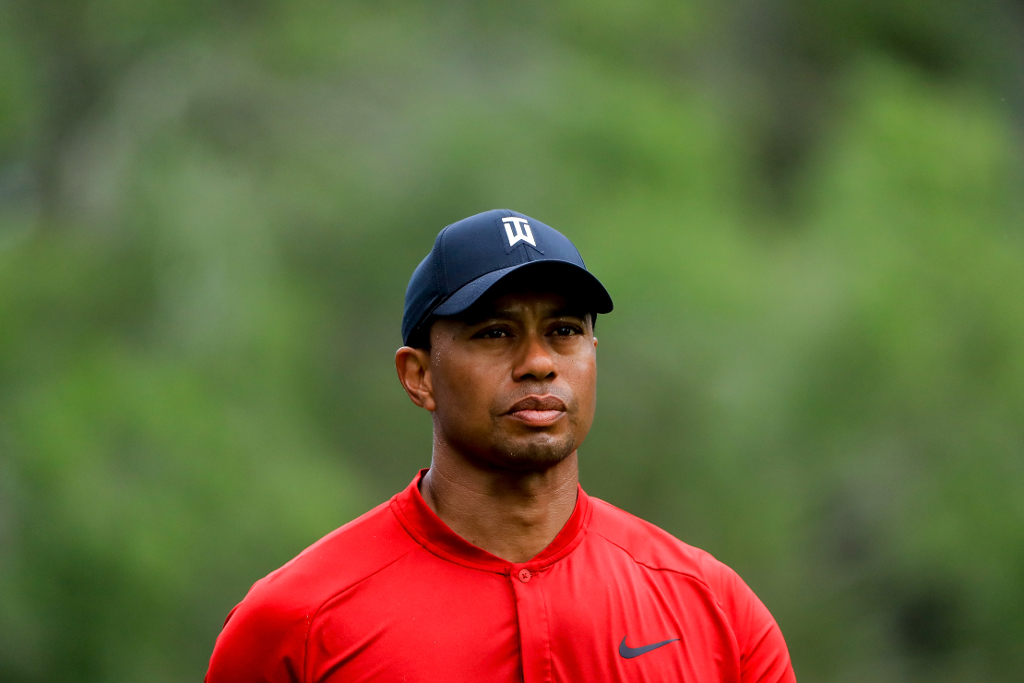 As if the prospect of the Masters at Augusta isn't exciting enough, things just got a whole lot more exciting.