Woods and Phil's first showdown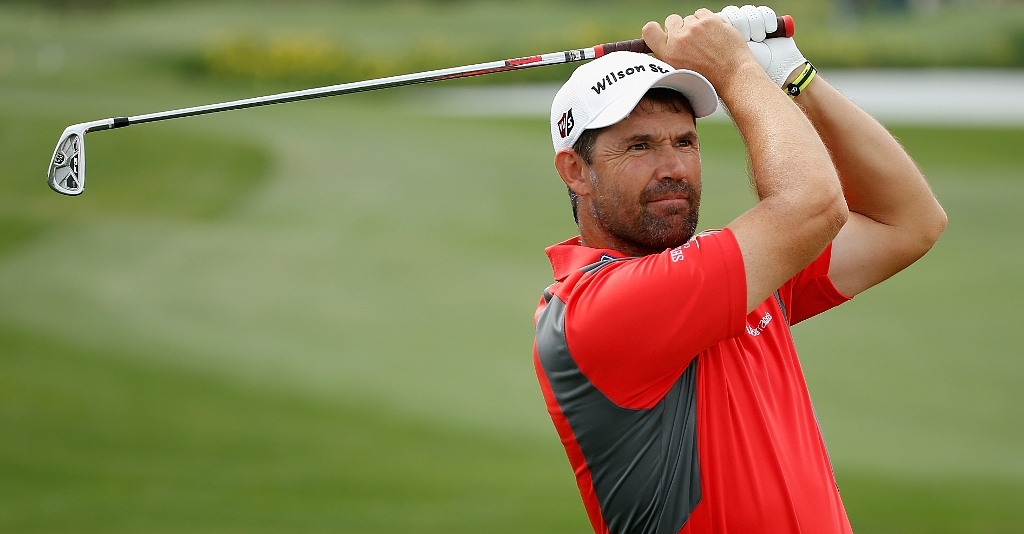 If it hasn't happened yet, the golf bug should take a big bite this week as Tiger Woods returns to the PGA Tour for what could be his eighth Farmers Insurance Open title at Torrey Pines.
Woods also stands to improve his record to nine wins at the same venue where he won the US Open in 2008.
There is however one man who could spoil his party and when considering recent events, it would not be a surprise if Phil Mickelson is that individual.
Mickelson went from nearly missing the cut in Abu Dhabi last week to producing two of the finest final rounds which saw him finish tied second alongside Rory McIlroy.
Had it not been for the triple-bogey seven he carded on the thirteenth hole in that last round, he would have been two shots clear of eventual winner Pablo Larrazabal.
Talk about bad luck.
Mickelson's tee shot landed under a bush and when trying to play a right-handed shot, the ball touched his club twice – resulting in a penalty.
But where most golfers would let frustration ruin the rest of their rounds, Mickelson simply smiled and went on with his business as if nothing happened.
Despite the huge setback he still had a chance of forcing the play-off as he continued to make birdies. He missed an eagle put on the 18th after hitting a splendid drive.
That same resilience he showcased there will be needed on more familiar soil this week as the new world number four takes on Woods at one of his favourite hunting grounds.
What should spice this event up even more is the fact that Mickelson said at the start of the year that he doubted whether Woods is in a position to win another major.
He said that Woods is "playing it safe" and that he wasn't as attacking as he has been in years gone by – rich coming from a man who has finished runner-up at majors on no less than six occasion? Perhaps, but perhaps this week will prove his theory as the rivalry between the two continues.
But regardless of what happens in the end, don't be surprised if many part-time golfers start dusting off their clubs and practice a few putts in the living room over the next few days.
With Woods and Mikelson around, the bug will bite.
You have been warned.