Win a trip to La Manga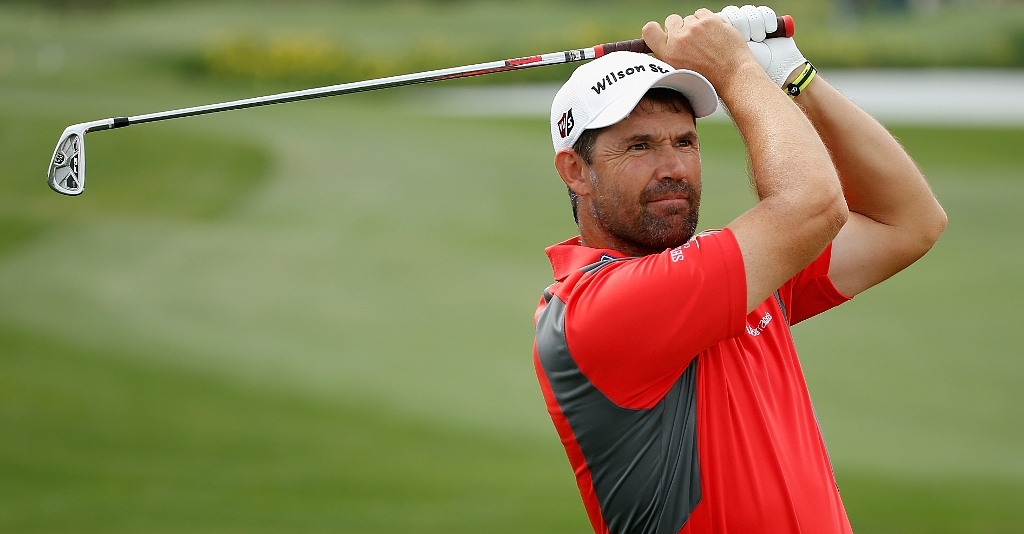 The UK company's #LynxLoveStory promotion is offering a trip for four to La Manga to the main competition winner plus free drivers, irons, putters, bags and balls to golfers who enter online at www.lynxlovestory.com.
The Pro from the club where the main prize winner is based will also make the luxury trip to La Manga with a companion, which includes flights in a private jet.
And if entrants are members of golf clubs, the main Professional at the golf club which generates the most entries will win £1,000 of Lynx stock for their club shop.
Said Lynx's Stephanie Zinser: "The World Cup is a big distraction this summer and our massive prize giveaway is designed to keep Britain golfing – by dishing out thousands of pounds worth of free equipment and also giving golfers the chance to win an amazing holiday.
"It's easy, especially for casual golfers, to put golf to the back of their minds in a World Cup year. But we want to keep them playing.
"We also want to involve golf clubs and their professionals as we are a brand which is 100% behind the 'green grass' golf retailer.
"We would love all Pros to get their members involved, as they too could then be flying by private jet to La Manga and also enjoying a free injection of Lynx stock into their business."
#LynxLoveStory celebrates Lynx's 2014 TV advertising campaign – seen most recently on Sky Sports during the US Open – featuring a romance between two young golfers set against the stunning backdrop of the East Sussex National Resort.
Unlike other brands, which focus primarily on technology and hardware in their ads, Lynx concentrates on the enjoyment that golf is capable of bringing to millions of people around the world.
The #LynxLoveStory giveaway is easy to enter. Go to lynxlovestory.com and leave your name, email address, date of birth and the name of the golf club at which you are a member, and you could be setting off on a private jet to Spain to play at one of the world's most famous resorts.
Or you could win stunning Lynx men's and ladies golf equipment, including Boom Boom drivers and Boom Boom irons, Tigress clubs, Swash by Lynx putters, a year's supply of golf balls and Parallax and Elegance stand bags.