Win a copy of The Unstoppable Golfer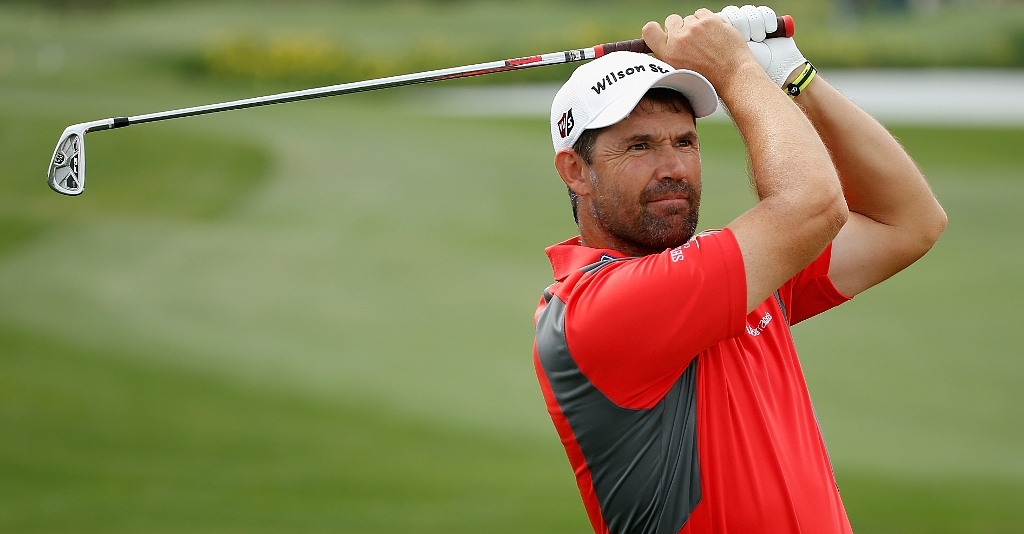 Golf365 is giving away a copy of The Unstoppable Golfer – Trust Your Short Game, Achieve Greatness.
'While long drives may garner applause, it is the little shots – the chips, pitches and putts – that make the difference, whether a golfer want to win the Masters or just take some money off a friend on a Saturday morning.
'In The Unstoppable Golfer, Bob Rotella, pre-eminent golf psychologist to many of the game's top players, shows why the short game is so important. He shares stories about how he worked with the professionals to help them master the psychological aspect of the game, and how anyone can apply the same techniques.
'For golfers of all levels, a better short game brings great pleasure and this book reveals how they can train their minds to allow them to become unstoppable golfers.'
Simply 'like' the PlanetSport Facebook page here or follow the site on Twitter here.
The winner, chosen at random, will be announced on 15 August.
Cheers,
The Golf365 Team