Walker, Texas Champion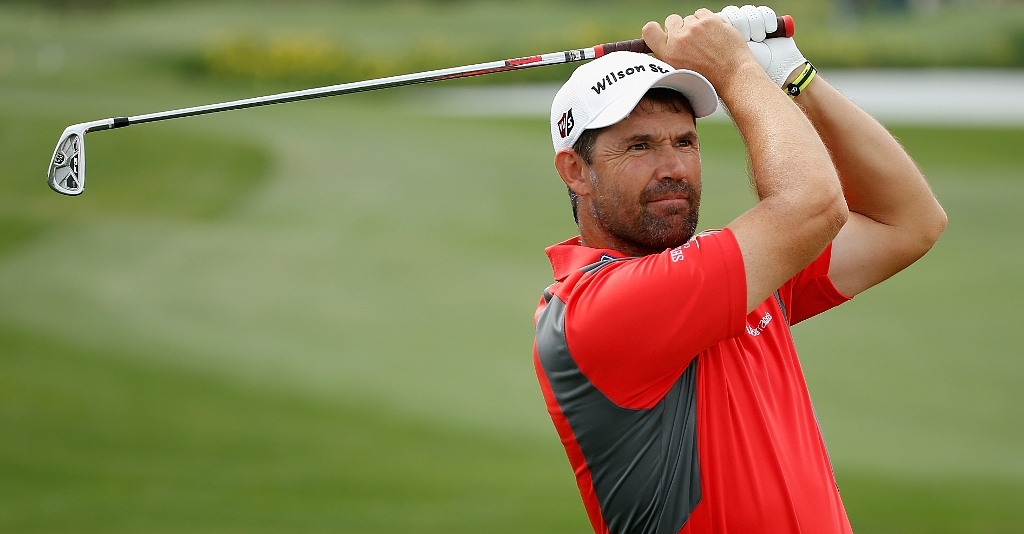 Jimmy Walker's PGA Tour transformation over the last 18 months has been something to behold.
Precisely what happened to Walker as he approached his 35th birthday isn't exactly clear – perhaps he made a wish and it came true – but the one-time journeyman has managed to turn himself into one of the most successful players in the world.
Walker's first 187 PGA tour starts, dating over a period of 12 years, did not yield a single victory, but since his two-stroke triumph at the Frys.com Open in October 2013, he has gone on to pick up four more wins and has been a constant presence at the top of PGA Tour leaderboards.
More than likely it was simply getting that first win under his belt that helped spur Walker on to bigger and better things.
It took only three months after his first victory for his second to arrive at the Sony Open, and less than a month later he'd have his third, edging out Dustin Johnson and Jim Renner at the AT&T Pebble Beach National Pro-Am.
At the start of 2015, he narrowly lost out to Patrick Reed in a play-off for the Hyundai Tournament of champions, but he bounced straight back by defending his Sony Open title with an incredible nine-shot margin of victory to earn trophy number four.
Now, Walker has his fifth win, after holding off the in-form Jordan Spieth at Sunday's Valero Texas Open for a four-shot triumph.
The numbers – and the dollars – make for impressive reading. In the last 17 months he has earned over $10m, that's $3m more than he earned during his first 12 years as a professional.
Walker's latest win lifted him into the top 10 for the time in his career, and also keeps him atop the FedEx Cup standings, where he has held down the top spot in 46 of the last 60 weeks.
He also now holds more PGA Tour wins than the likes of Henrik Stenson, Jason Day, Martin Kaymer, Lee Westwood, Webb Simpson, Keegan Bradley, Jason Dufner and Rickie Fowler, and he's fast catching up to the likes of Bubba Watson, Matt Kuchar and Brandt Snedeker. And let's not forget, it's all come in the space of a year and a half.
Sunday's victory was particularly special for Walker as well. As a resident of San Antonio who used to come watch the Texas Open as a youngster, marching up the 18th fairway with a four-shot lead was a moment to savour.
"To play this well at home in front of everybody, it's amazing," Walker said. "I don't know how else to describe it or I'd be a writer, like you guys. I don't know how to describe it. It's cool."
It wasn't always as easy as his stroll on the 18th suggested. When he found the trees off the tee on the fourth hole, Walker managed to get up and down for a bogey, limiting what could have been a much more damaging mistake.
"I just tried to stay composed and not get ahead of myself," Walker said. "Out here, no lead is safe and on this golf course a big number is right around the corner if you're not careful."
It's not hard to see why Walker is winning so many golf tournaments. His length and accuracy off the tee means he frequently takes full advantage of the par fives, while his short game – and his putter in particular – seldom lets him down. It makes for a potent combination.
"I drove it well on the par 5s all week and that helps," Walker said. "If I set myself up good off the tee, the short game is pretty sharp, so that really helps."
Walker now joins a select group of recent winners who have every reason to feel positive about the trip to Augusta for the Masters, which gets under way on April 9.
"I'm looking forward to it," he added. "You definitely wouldn't want to go there not playing well. I'll get a look at the course and just get ready for an amazing week."