Tiger's Troubles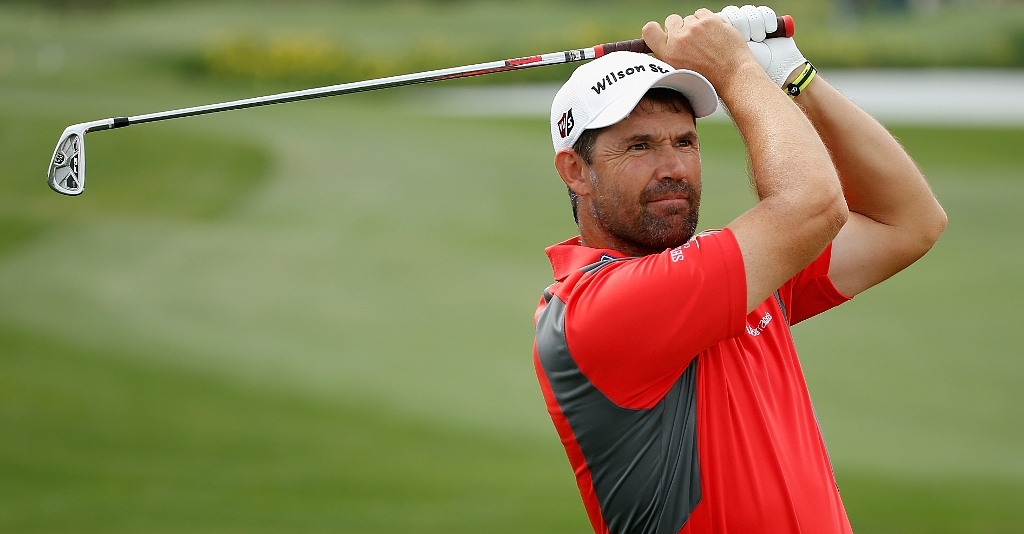 There was precious little for Tiger Woods to smile about at the Phoenix Open, as he crashed to the worst round in the history of his professional career.
And what followed at the Farmer's Insurance Open the following week was further cause for concern.
The former World No 1 cut a positive figure in the lead-up to his return to the PGA Tour, making it clear he was happy to be returning to the fold. He also claimed he was ahead of schedule in his preparations, having put in plenty of hard work with new coach Chris Como in the off-season.
Sadly, the reality proved somewhat different.
Woods didn't exactly set the world alight with his two-over-par 73 in Thursday's first round, but no one could have guessed what was to come on Friday – an 11-over-par 82 that left him dead last in the 132-man field and certain of having the weekend off.
Starting from the 10th on a gloomy and rainy day at TPC Scottsdale, Woods played his first four holes in one over after a bogey at the par-four 11th, but it was the double blow on the 14th and 15th that really set him back.
He hooked left off the tee on 14 and had to take a drop after finding an unplayable lie. His third shot was short of the green and so was the following chip, as he racked up a double-bogey six.
Heading to the 15th, Woods found the water and was still in the bunker after four shots on the par five. His fifth cleared the green and another duffed chip followed as he eventually two-putted for a triple-bogey eight.
There was to be no recovery for Woods after he dropped those five shots. After a brilliant up and down for par gave the massive galleries something to cheer about on 16, two more bogeys followed at 17 and 18, as his short game let him down once again. A poor approach at 18 also did little to help matters.
That meant the 14-time major winner took 44 shots on the back nine – equal to his worst ever compiled at the Memorial Tournament at Muirfield Village in 2013.
Things didn't get much better after the turn. His second double bogey of the day followed at the fourth, and though he finally carded birdie at the par-four fifth, it was followed by two more bogeys at six and seven.
Another birdie at eight would have given him hope of avoiding the worst round of his career, but he couldn't avoid a closing bogey at the last as he signed for an 82, eclipsing his former lowest point – an 81 made in hideous weather conditions at the 2002 British Open.
The round has raised serious questions about the state of Woods' game following a season of multiple injuries, lengthy lay-offs and back surgery.
Woods' chipping performance in his previous outing at December's Hero World Challenge left a lot to be desired, but on the evidence of his short game in Phoenix, those problems were not ironed out in the off-season, with some commentators even raising the specter of the dreaded yips.
"We all have days like this," Woods said after his round. "Unfortunately, mine was in a public forum. We take the good with the bad.
"I've got to keep things in perspective, sometimes it's difficult to do that," he added. "I've got to continue with the process. I've been here before. It wasn't too long ago that I changed my swing with Sean (Foley).
"I've still got a lot of work to do."
Woods returned for the following week's Farmers Insurance Open at Torrey Pines, but his back problems surfaced once again, and he only lasted 12 holes of the first round before being forced to withdraw.
Woods blamed the two-hour fog delay at the start of the day for causing his back to tighten up after he was warmed up and ready to go for his early morning tee time.
In many ways, then, the Tiger of 2015 so far reminds us very much of the Tiger of 2014, who was prevented from playing consistently due to injury and who didn't play all that well when he did get the opportunity.
It all suggests there may be no quick fix to the current problems with his game, though Woods certainly won't be going down without a fight.