The Spirit of the Open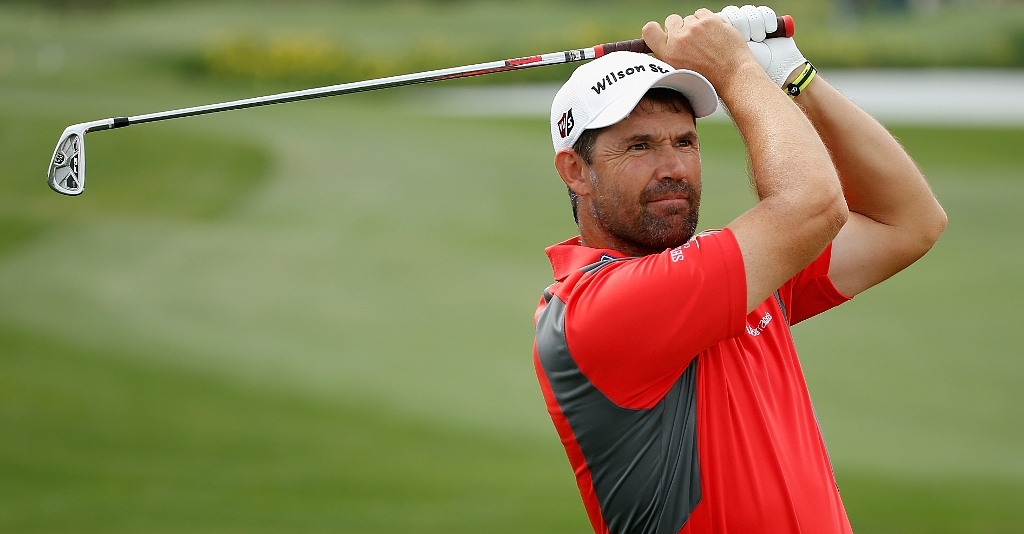 Glenmorangie, Spirit of The Open, has created the ultimate virtual golf experience with innovative sports gaming company, World Golf Tour (WGT).
To celebrate its ongoing partnership with The Open, currently in its fourth year, and the tournament taking place at St Andrews this year, Glenmorangie has partnered with acclaimed WGT, to bring a bespoke virtual St Andrews golf experience to life for Londoners and commuters this June.
The experience will be in the format of a golf simulator that will be launched at London's Victoria Station by Glenmorangie's brand Ambassador and golfing legend Tony Jacklin, on 9th June and will be situated at the station for two days (9th & 10th June).
Visitors to the simulator will be invited to try their hand at some of the most challenging holes on the Old Course.
Each hole has been recreated on screen through cutting edge technology and will offer virtual players a chance to win superb prizes, ranging from a pair of VIP tickets to this year's Open, to a bottle of Glenmorangie's multi-award winning expression, Glenmorangie Signet – made from the distillery's unique 'chocolate roasted' malted barley.
The partnership is part of Glenmorangie's 'Unseen' campaign – showcasing the unseen lengths that Glenmorangie goes to, to create its world renowned and award winning Single Malt Whiskies.
To further the connection with golf's greatest event Glenmorangie has also created a special cocktail.
The Scottish Links is 50ml Glenmorangie Original, 15ml fresh lemon, 20ml chamomile honey, 15ml fresh pink grapefruit and 10ml Manzanilla sherry, topped with soda, shaken, strained served in a rocks glass and garnished with pink grapefruit & chamomile flowers.