Scott takes a rest, Stenson at his best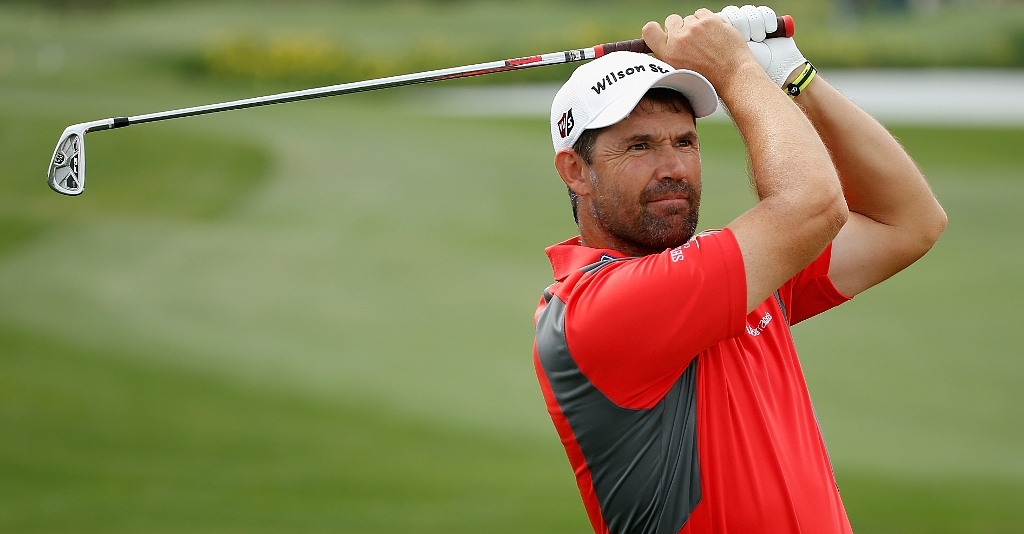 In a time where Tiger Woods continues to sit pretty at the top of the world rankings a rather intriguing scuffle has developed on his porch.
It is a classic tussle between two players who would be worthy of the number one status and when considering how well the pair performed in 2013, Woods would be wise to step it up a notch.
With less than a point separating Australia's Adam Scott (9.1861) and Sweden's Henrik Stenson (8.9584) in the rankings it came as somewhat of a surprise when last year's Masters champion announced that he would take six week break after completing the Sony Open in Hawaii.
It makes almost no sense for Scott to take a short sabbatical at this stage of race – especially when it is evident that more success is destined to come his way.
Scott said that he needed to get away from the game to rest and reflect on his life-long dream becoming a reality, but also indicated that he would not put his clubs in permanent storage as his friends rather enjoy to get a round in when he is in town.
The difference will be that he would not have to worry about his game and although he will undoubtedly spend many hours on the range before making his comeback at the Honda Classic, his relaxation might be interrupted on a subliminal level if Stenson manages to overtake him.
The Swede, like Scott, enjoyed a phenomenal year as he became the first man to win both the PGA Tour's FedEx Cup and the European Tour's Race to Dubai.
And while the Aussie is taking it easy on his favourite arm-chair, it would be a shock if Stenson starts taking it easy any time soon.
He has that determined look in his eyes – a look you often see when two heavyweight boxers enter the ring.
Heading into the Abu Dhabi HSBC Golf Championship which signals the start of the 'Desert Swing' Stenson should fancy his chances of moving a few decimals closer to the man ahead of him.
If he play anything like he did last year, he might even be the new number two by the time the desert swing has run its course.
Granted, to get there he will face fierce opposition from Phil Mickelson and Rory McIlroy while previous winners Martin Kaymer, Paul Casey and defending champion Jamie Donaldson will also be in attendance in Abu Dhabi.
And yes, there are also a few surprise factors in the field like young Tommy Fleetwood who came close to winning the Volvo Golf Champions in South Africa last week.
However, none of them are close to taking over that third place Stenson made his own in 2013, so it would be fair to say that without Scott in the mix, world golf has lost quite a bit of sting.