Primed For Major Success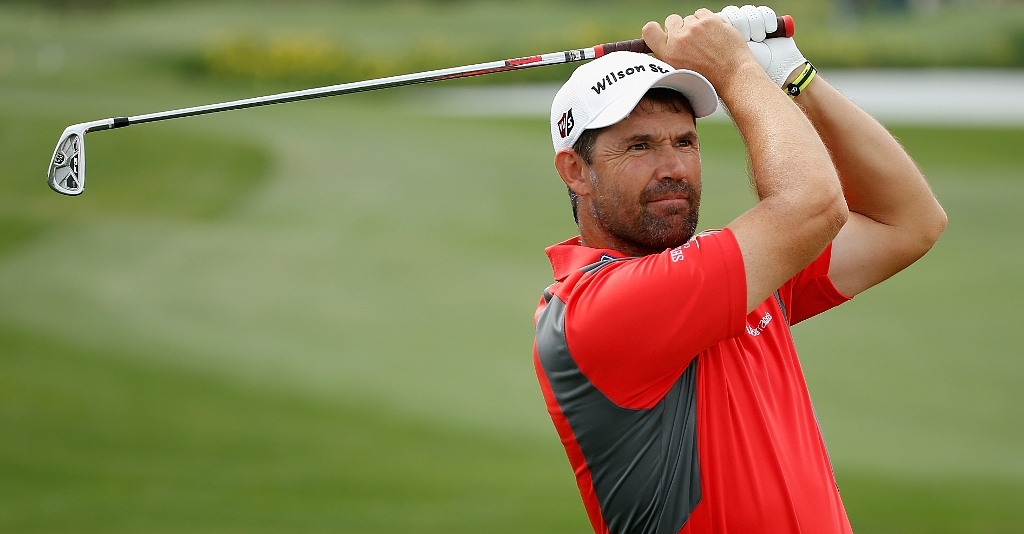 Justin Rose's recent form seems to suggest a second major championship victory might not be too far away.
The Englishman's sublime skills were on full display at TPC Louisiana on Sunday, as he followed up rounds of 69, 66 and 65 with another clutch 66 to claim a one-shot victory at the Zurich Classic of New Orleans.
Even more pleasing for Rose was his grandstand finish. No one lost the tournament on Sunday – Rose went out and won it with back-to-back birdies at the 17th and 18th holes.
After a solid birdie at 17, a wayward second shot at the last appeared to have left him in a spot of bother, but a wonderful chip from 41ft set him up for the birdie putt and he pumped his fist with joy when he sank it, seemingly knowing he had done what was required.
"It was quite a big break from right to left, about a foot, so when it went in I was pumped up," Rose said.
"Earlier this year, it looked impossible to win. I was struggling with my game, and when you are struggling with your game, sometimes winning seems very far off.
"To make the putt exactly when you need to is huge. I don't think I've made a putt to win a PGA TOUR event outright like that before. That was the first time I've had a significant length putt to win."
It was Rose's seventh PGA Tour crown, and coming as it did just weeks after a tied-second place showing at the Masters, it bodes well for the future.
"This is great to build on," Rose said. "The Masters was huge, but it's a second place. You can take a lot away from that, but to knock down those last couple of putts here, as a player you can really build on that and if I find myself in a good position in a major championship I can look back at those and take some confidence."
The victory was also a testament to Rose's consistency. As his seventh PGA Title in six years, it means he has won at least one each year since 2010 – no mean feat.
"On my way to the course this morning I was thinking, 2010, 2011, 12, 13, 14, and trying to work it out," he said of the record. "Six years in a row is not easy to do and I'm incredibly grateful and proud of that stat."
Rose also revealed that he had taken some inspiration from watching Golden State Warriors point guard Steph Curry perform on the basketball court.
He and his caddie Mark Fulcher attended Game 3 of the Warriors-Pelicans NBA Playoffs series on Friday, and he was able to draw on the experience when he returned to the course.
"I felt like I had gone cold in my round [Saturday]," Rose said. "I started off hot, had gone cold and [Fulcher] said, 'Come on, just remember Steph Curry.' He went cold, but he kept wanting the ball. He kept shooting threes. He kept believing in himself. That was our mentality."
Sinking that putt on the last was kind of like scoring a buzzer-beating three-pointer at the death, Rose said.
"We kind of used that analogy," Rose said. "That's what great athletes who you look up to do. In big moments, they want the ball. They make big shots and big putts and that's kind of what I inspired myself to do."
With the US Open trophy already safely on his mantelpiece following his triumph at Merion in 2013, Rose seems primed for another tilt at one of golf's big four.
His next opportunity arrives on June 18 at Chambers Bay in University Place, Washington, where Rose will look to claim a second US Open title in three years.