Phil, Zach set for Texas tussle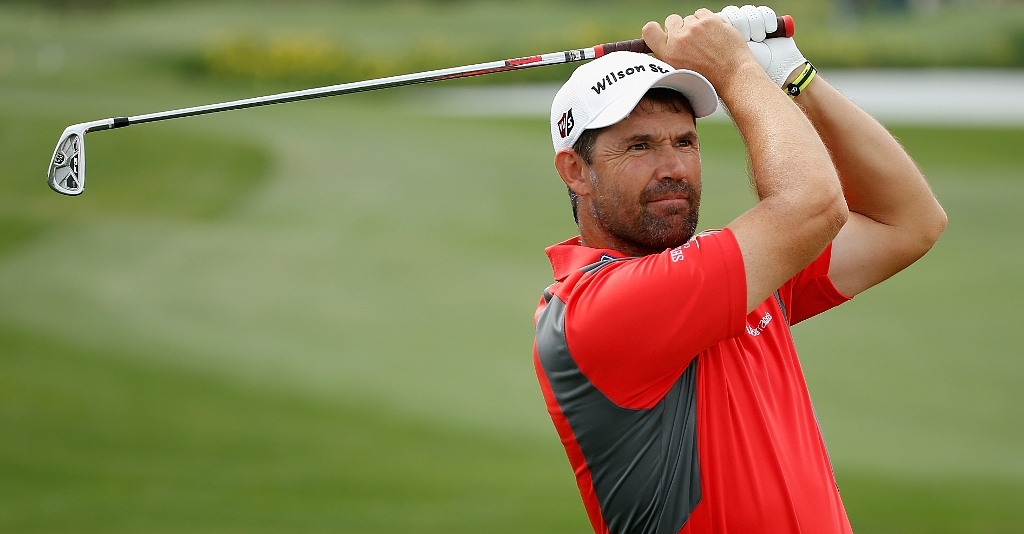 The Texas Open is one of the oldest tournaments on the yearly PGA Tour schedule, dating all the way back to 1922.
Played at TPC San Antonio's Oaks Course the last few years, the latest venue of many, and now billed as the Valero Texas Open, the event has a long and proud history.
Eleven-time major champion Walter Hagan lifted the trophy back in 1923, the likes of Byron Nelson, Ben Hogan and Sam Snead dominated during the 40s and Arnold Palmer picked up three consecutive wins between 1960 and 1962.
Recent champions include Zach Johnson, who picked up back-to-back wins in 2008 and 2009, Adam Scott, who won the following year, and Scotsman Martin Laird, who is this year's defending champion.
Johnson and Laird are back in the field this year and will be ones to watch in a week where many of the world's best are choosing to sit out.
Headlining the field is Phil Mickelson, whose attendance was gleefully confirmed by tournament organisers last week.
Mickelson hasn't had too much success so far in 2014, but he's still been installed as a joint 18/1 favourite week alongside two-time champ Johnson. He is coming off a top 20, but must contend with a course he hasn't played since 1992.
Others to watch this week include Matt Kuchar (20/1), Jordan Spieth (20/1) and Jimmy Walker (22/1), while Texas native Ryan Palmer (28/1) is coming off a T8 at the Sony Open and runner-up finishes at the Humana Classic and the Honda Classic, and will be going all out in front of his home crowds as he looks to secure Masters qualification.
Veteran Jim Furyk (25/1) is also fancied. In his Texas Open debut last year, Furyk was under par for every round on the way to a T3 finish. He also has three top 25s to his name this season.
TPC San Antonio boasts two championship courses, the AT&T Canyons Course designed by Pete Dye, and the AT&T Oaks Course, designed by Greg Norman with Tour Player Consultant Sergio Garcia.
It's the Oaks course that will host the action this week, a 7,435-yard par 72 that features four lengthy par-5s that players must try and use to their full advantage.
Problem is, they're all tough birdie chances, and their greens are notoriously difficult to find in two. Part of the reason for that is the prevailing San Antonio winds which seldom offer players any respite.
The tournament should be treated to dry conditions and sunny skies for most of the week, though thunderstorms could make an appearance on Thursday.