McIlroy mystified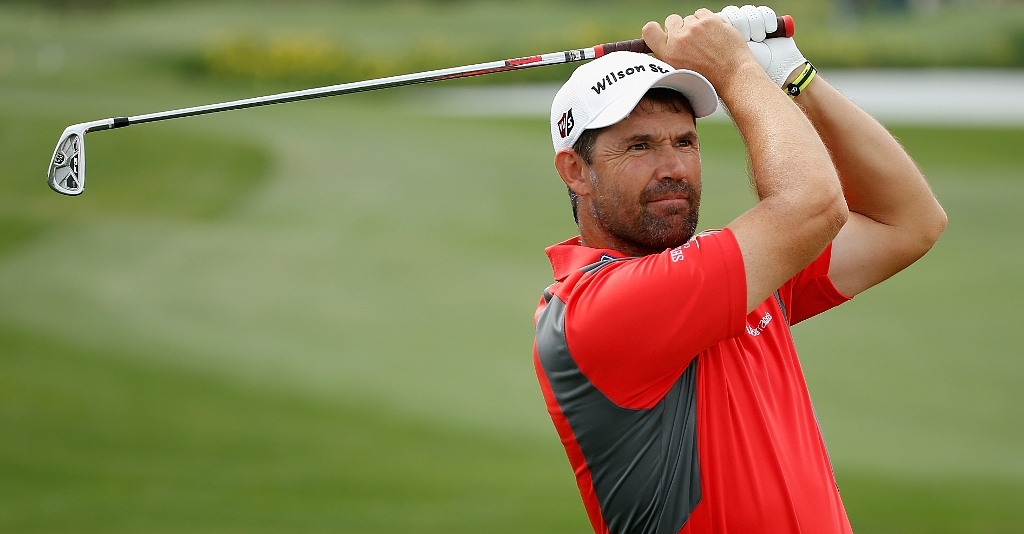 After claiming his first victory of the season at the BMW PGA Championship – the European Tour's flagship event at Wentworth Golf Club in Surrey – Rory McIlroy admitted that he could not explain why his winning touch returned to him when it did.
After all, it was just one day before the start of the tournament that he called a press conference to announce his split from tennis star Caroline Wozniacki, confessing that he had called off the wedding after deciding he was not yet ready for such a commitment.
McIlroy readily admitted that he was in for a tough week at Wentworth, and that focusing solely on the golf was going to be a real challenge.
"I'm not going to lie, it's going to be very difficult," he said prior to teeing off in the first round. "I just want to dive straight into it and keep myself somewhat busy.
"I just want to get my head into golf this week and concentrate on the tournament and try and do well."
And do well he certainly did, as rounds of 68, 71, 69 and 66 carried him to a one-stroke victory that must have seemed highly unlikely at the start of the tournament.
"I can't explain it," he said afterwards. "It's obviously a week of mixed emotions. I am looking at the trophy saying 'How the hell did it happen?'
"I was asked in an interview how I feel and I don't know. I feel happy that I've won but it's been a weird week."
McIlroy's fellow Tour professional Francesco Molinari believes that all golfers at this level are able to set their personal problems aside, and that being able to focus solely on the task at hand while so much was going on off the course actually helped McIlroy.
"The media in general – the people who don't play at our level – make a bigger deal out of it," he said.
"But really when you get out on the course you're not thinking about what's going on outside of the ropes.
"Everyone has things going on in their private life, whether good or bad, but as a golfer you are 100% committed to the task in hand.
"We play tough golf courses that really demand your full attention when you're out there – and that's what happened to him. He went out there and focused on each shot, and that will have helped keep his mind off things in his personal life and made him happy."
Perhaps McIlroy didn't realise that his unresolved feelings over his impending nuptials were in fact distracting him, and once he took the tough decision to deal with them, he was able to better focus on the course.
Whatever the reason, the victory could not have come at a better time for McIlroy – or the game in general.
With Tiger Woods still on the sidelines recovering from back surgery, the sport needs its other stars to come to the fore.
And with the US Open, British Open and US PGA Championship on the horizon, McIlroy may just have rediscovered that winning feeling in the nick of time.