Let's hear it for the underdog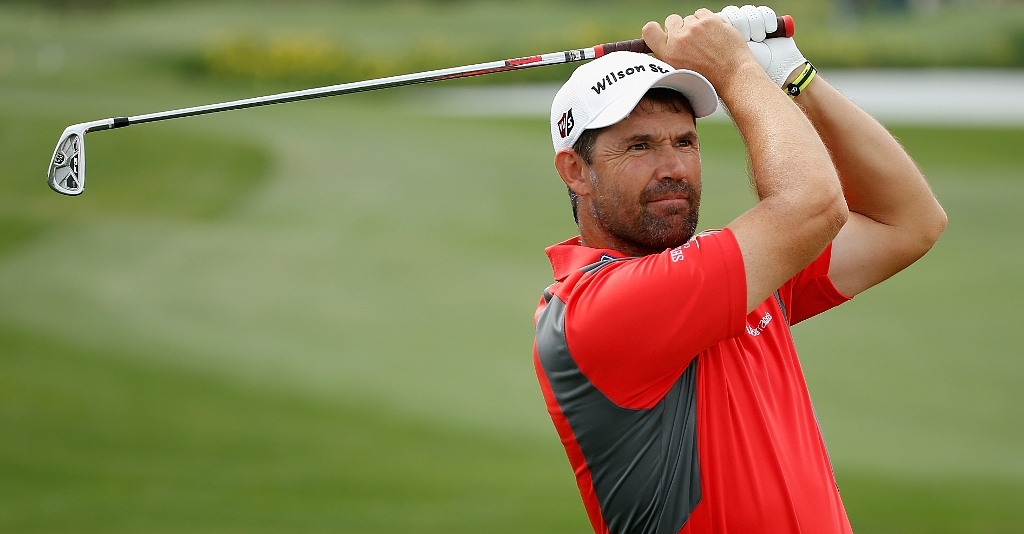 Zach Johnson might not have the length off the tee or the sheer natural talent of some of his peers, but he is certainly making his presence felt.
One wouldn't expect any player with a Masters victory under his belt to go flying under the radar, but that's precisely what the unassuming American has done since that memorable Augusta triumph back in 2007.
Some players tend to go unnoticed following major wins because their game takes a nosedive or they can't seem to live up to the level of expectations, but that's not true of Johnson.
He won on the PGA Tour in the year after his major victory, then did it twice again in 2009 and picked up another victory the year after.
2011 was quiet, but he bounced back with two more PGA Tour wins in 2012 and followed that up with a superb victory at the BMW Championship last September.
Last month, Johnson beat Tiger Woods in a play-off at the World Challenge, and on Monday he started 2014 with a bang by claiming his 11th PGA Tour title at the Hyundai Tournament of Champions.
So while he has seldom grabbed the headlines, it's clear that Johnson has consistently been one of the game's best performers since his major triumph.
In fact, of all the active PGA Tour players currently still plying their trade, only Woods, Phil Mickelson, Vijay Singh, Ernie Els, Davis Love and Jim Furyk have more career wins.
Johnson's approach to the game could be considered old-fashioned. He can't bomb it off the tee like many of his rivals, so he's forced to rely on good old-fashioned precision ball striking and a tight short game.
Imagine that.
In an era of Goliaths, this is one David showing them all how it's done.
"I've always liked the teams and the individuals that are kind of coming from behind, that are not supposed to win," says Johnson. "Those always intrigued me in sports. Competition intrigues me more than anything.
"I love seeing the underdogs.
"I'm not saying I'm always an underdog, but I kind of feel like it. If anything, I put myself in that posture where I feel like I'm an underdog."
When an underdog succeeds, it's seldom because there's any shortage of heart, drive and tenacity, and Johnson's caddie Damon Green says the 37-year-old has all these attributes in spades – and more.
"I'd like to say he has something other than heart," says Green. "He's got the biggest pair out here. Him and Tiger, I think. He's not afraid of being in the lead, he thrives on it. A lot of guys don't like being in the lead, they can't stomach it. But he's got a cast-iron stomach. Man, he's solid."
Johnson's recent victories have propelled him into the top 10 of the world rankings, but for an already successful player who seems to be hitting new heights, that could just be the start of even better things.
So perhaps it's time for the golfing world to sit up and take notice, and start mentioning Zach Johnson's name when they're talking about the best in the business.