Kruger comes good again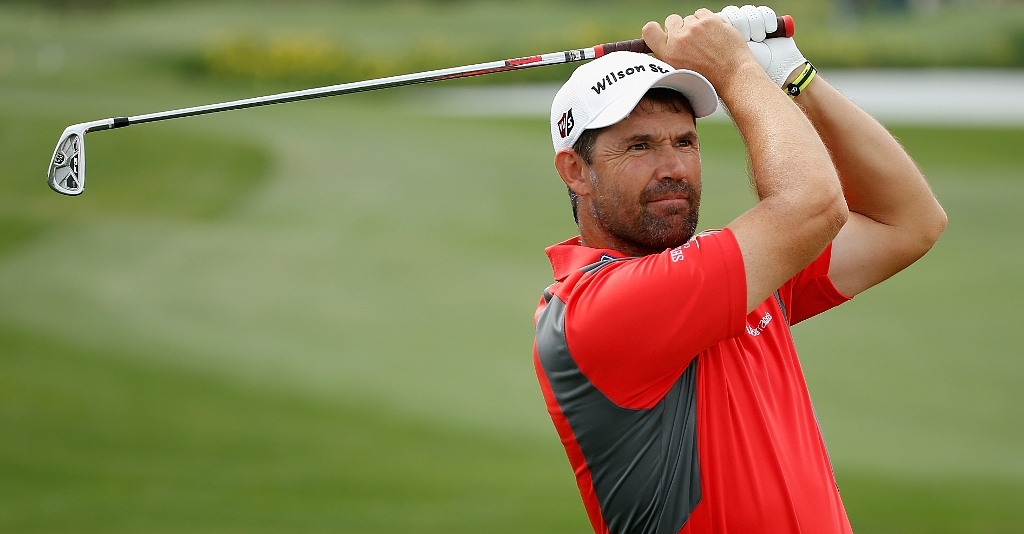 While it is true that one swallow hardly makes a summer, a few birdies made a world of difference for Jbe' Kruger.
Kruger, who prior to last week's European Tour opener at Johannesburg's Glendower Golf Course failed to make the cut in 10 previous attempts, turned the tables with a flawless back-nine in the final round of the 103rd South African Open Championship.
The 27-year-old's previous big payday was in March at the BMW PGA Championship in England where he finished 50th overall.
But then a drought should not be that unfamiliar to a man who was raised in the often bone-dry Northern Cape capital of Kimberley.
Prior to the event Kruger needed no reminder that he had to get back on the horse and did so by carding a seven-under 65 on the opening day in Joburg.
He proceeded with two respectable rounds on the Friday and Saturday and confirmed his return to form by repeating his first round score on the final day to finish tied second with 2011 champion and fellow South African Hennie Otto.
"It is a big thing for me because I haven't played that well for a long time and this is our national open," a smiling Kruger said afterwards.
He added that he views the SA Open as the fifth major while admitting that he was relieved that he could put the previous season behind him.
The support he enjoyed on the course played at huge role in his success as friends and family members followed his every move.
As he made his final round turn, he tossed his ball to a friend who had just joined the support party saying: "Here you go, you hang on to this one and sorry mate, but I just made bogey with it."
The friend was over the moon and explained to his girlfriend just how valuable a ball from a pro could be in years to come – little did he know what was about to unfold.
Kruger was languishing in fifth place following two drop shots that weren't exactly complimentary to the four birdies he had made on the front-nine.
At that stage the tournament leader was Otto and he was well clear of the field at 20-under-par. It appeared is if he was on track to his second title having overtaken over-night leader Charl Schwartzel thanks to four birdies on a flawless first nine holes.
Then came an implosion of note.
Otto let it slip with a bogey on the 15th which was followed-up by a double drop on the 16th – handing Denmark's Morten Madsen his first European Tour win.
Kruger stepped it up a gear with an eagle three on the 13th, followed by birdies on the 14th, 15th and 16th.
This reporter witnessed his splendid approach on the par-4 16th where many seasoned professionals had come up short.
Landing the ball at in the middle of the green would be fatal for players like Retief Goosen who had to three-putt.
Kruger's second was inch perfect and he could tap-in for birdie before a solid sand save on the 17th ensured that he made par which he celebrated with a fist pump.
He needed two putts on the final hole to ensure he stayed at 17-under for the tournament and would admit afterwards that lady luck had smiled on him, as she did on day one.
"I was lucky (on the 16th) because I've played that flag position before at a previous tournament and therefore knew where I had to place it," he admitted.
The smile he sported afterwards reflected that of a player who had not smiled as much as he would have like to.
"I'm glad 2013 is over, and it is great to start the next season off like this."
–
@Michael_Mentz in Johannesburg