Kickstart A New Kind Of Golf Bag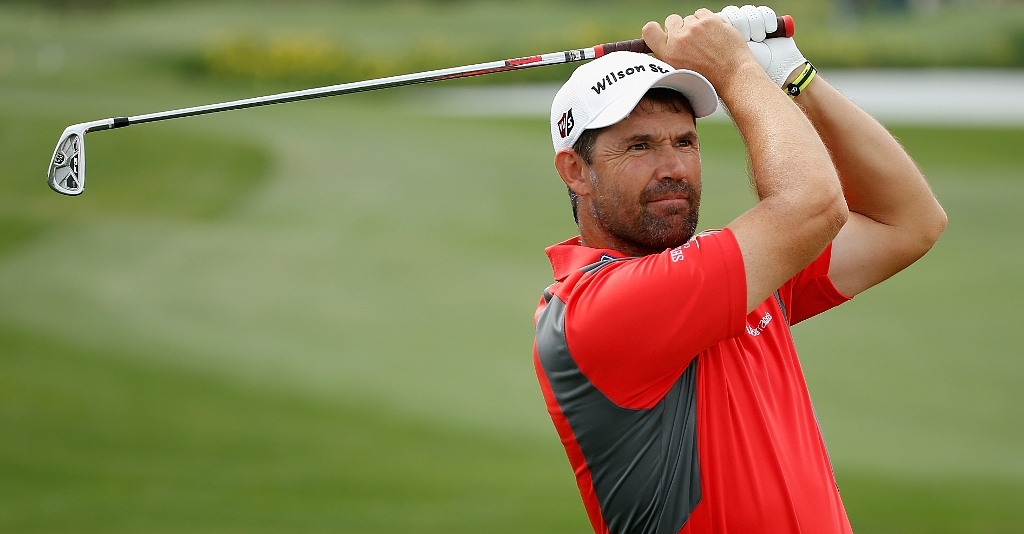 Design innovator Pat Maguire reckons he's come up with a better way when it comes to golf bags, and he's launched a Kickstarter campaign to help make it a reality.
The idea came to Maguire on the golf course as he was struggling with a bag stuffed with golf balls, tees, drinks and a jacket.
It occurred to him that while there had been plenty of small changes made to golf bags, the bag itself had not been reinvented in 100 years.
As the founder of Freeload, a design innovation company he set up to design and commercialise his invention of a fully adjustable, self-securing bicycle carrier rack, Maguire figured he was just the man to help bring about an evolution.
Maguire and his son Mike have now started Aeroe, a new Zealand-based sports start-up company specialising in innovative new golf products.
Designer and engineer Campbell Booth has also joined the company, and their first ambition is to get their revolutionary new hard-shell golf bag and travel bag combination out onto the market.
Maguire believes he can change what a golf bag looks like using current technology and knowledge, making it more convenient, practical, protective and waterproof.
The first Aeroe hard-shell golf bag prototype was developed in 2013, and the product has now been redeveloped to better serve the needs of the golf travel and tourism market.
With the simple addition of a lid, the Golfpod becomes a travel pod as well.
In place of the usual pockets or zips are internal compartments that fold out and present balls and tees, drinks and other items.
It is also smaller and more compact than current travel options and has wheels on the bag.
The bag can be easily attached to a vehicle, in the same way as other sports equipment.
Aeroe has launched its own crowd-funding Kickstarter campaign in support of the GolfPod, and you can contribute to the campaign if you'd like to see it realised.
The Kickstarter campaign will run for 60 days, concluding live at the PGA merchandise show in Orlando in January.
So head on over to their Kickstarter campaign for more details on the AeroPod's numerous design innovations and check out what incentives and rewards you can receive for supporting the project.