Kaymer shows his mettle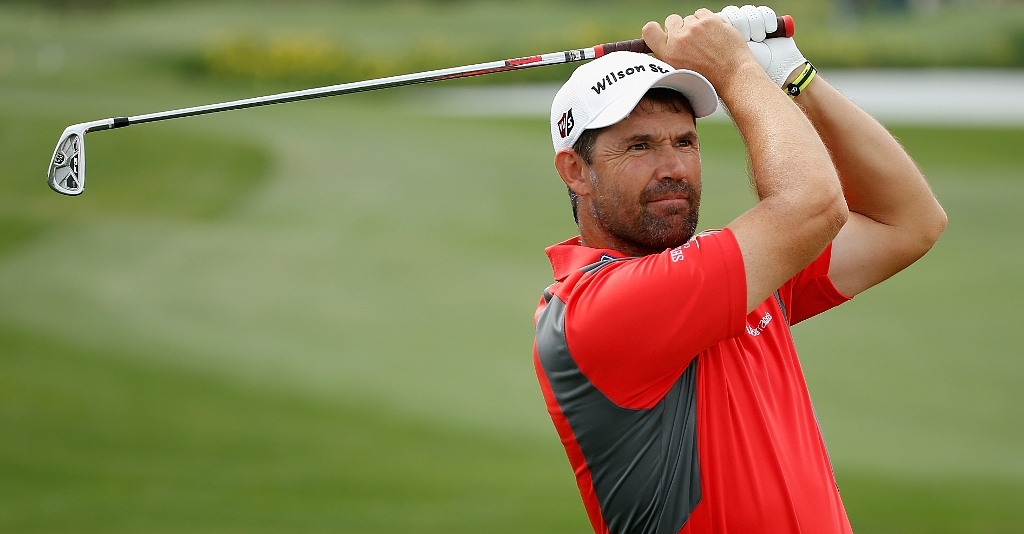 The defining moment in Martin Kaymer's career may just have come at Sawgrass' iconic par-3 17th during Sunday's final round of the Players Championship.
While he had led for all four rounds of competition, a nervy double-bogey at the 15th almost wiped out his advantage, and he headed to the 17th with just a narrow one-shot cushion.
Watching anxiously as his gap wedge to the island green bounced sideways and spun so hard that it nearly wound up in the water, the German knew that while he may have escaped total disaster, he still faced a mammoth par putt in order to retain his one-shot cushion heading to the 72nd hole.
What followed was a putt to remember, a 30-footer that sped down a slope, turned right and rolled right into the middle of the cup.
More than the solid par at the last, it was his putt on 17 that carried him to a one-stroke victory over Jim Furyk and his first trophy since the 2012 Nedbank Challenge.
"Making a putt like this is more than big," said Kaymer, who finished at 13-under 275.
"I think I will realize it the next few days. Making those putts in those situations is quite impressive. It gives me a lot of belief and a lot of confidence that I can make those putts. I've done it in the past, and today again. It's a great feeling."
Perhaps in the days to come Kaymer will also reflect on just how far he's come.
The 29-year-old enjoyed a meteoric rise in the game back in 2010 after tasting major success at the US PGA Championship, gratefully accepting the World No 1 ranking six months later as well.
But those dizzying heights were not to last. Deciding to retool his swing in order to learn how to draw the ball, Kaymer soon fell down the rankings, finding victories hard to come by.
He won the HSBC Champions in 2011 and then won the 18-man Nedbank Challenge more than a year later, but it would be another 18-month wait before he triumphed at Sawgrass.
Perhaps even more than his early major success in 2010, this latest triumph should spur the German on to bigger and better things.
Having finally reached a point where he feels totally comfortable with the changes made to his swing, and having proved it with a big win at an iconic tournament, it seems the sky's the limit for Martin Kaymer.