JB Holmes: 'Journey To Better'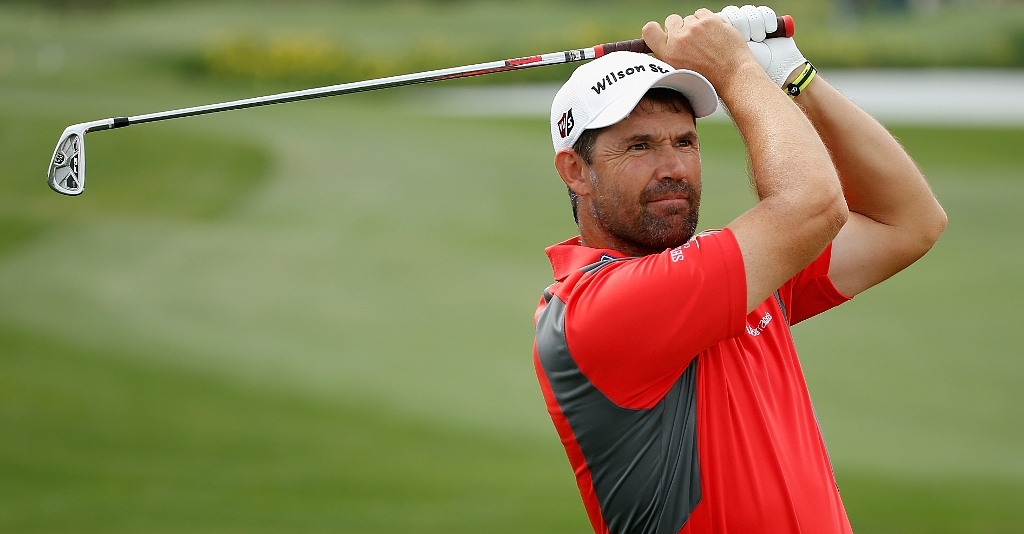 Not many players have as dramatic a comeback story as JB Holmes, who on Sunday returned to the winner's circle after overcoming multiple brain surgeries.
The 32-year-old American carded a 1-under-par 71 in Sunday's final round at the 2014 Wells Fargo Championship to clinch his third career PGA TOUR title with an overall score of 14-under 274.
His remarkable path back to contention has seen him overcome multiple brain surgeries, ankle surgery and elbow surgery in the past three years.
"It's nice to get in the winner's circle again," said Holmes, who earned $1.24 million for the win.
"It's been a long journey for me. I've had some ups and downs. But it was a good experience for me and I grew from it. It's important for me to just enjoy the journey, stay present and have a good time."
In 2011, Holmes was diagnosed with Chiara malformations, which are structural defects in the cerebellum. He initially had surgery to remove a portion of his skull, but was forced to undergo brain surgery for a second time after experiencing an allergic reaction to the adhesive on the titanium plate located at the base of his skull.
In an attempt to return to form after his brain surgeries, Holmes injured his elbow. He initially opted to avoid surgery until last year, when a roller-blading accident left him sidelined for almost six months with a broken ankle.
Holmes' two previous PGA TOUR wins both occurred at the Phoenix Open – in 2006 and 2008 – and he was also a member of the victorious 2008 U.S. Ryder Cup team at Valhalla in his native Kentucky.
In The Bag
Holmes, who led the field in driving distance, plays a Srixon Z-STAR ball with SpinSkin Technology and Cleveland Golf 588 RTX wedges (48°, 54°, 60°) with ROTEX Face Technology. Holmes wears a Srixon hat, a Srixon glove and carries a Srixon bag.
Check out this video below, on Holmes' remarkable 'Journey To Better', courtesy of Srixon:
youtube.com/watch?v=lV4Q4dudjYQ