How Do You Solve A Problem Like Europe?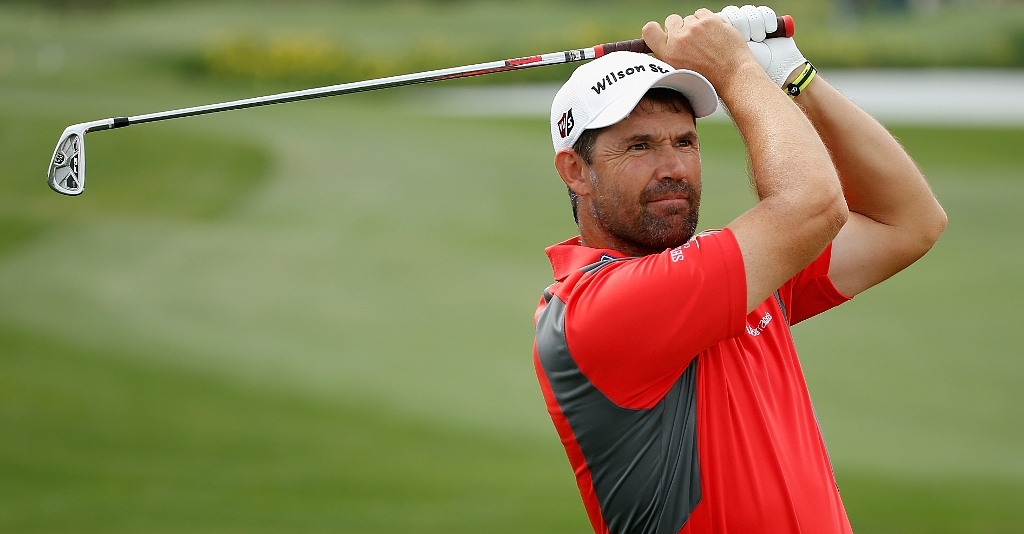 September's Ryder Cup contest at Gleneagles resulted in another European victory, ensuring there weren't too many bookies forced into making big payouts.
After all, most were expecting another European triumph, and the result would hardly have struck anyone as a major surprise. It was Europe's eighth triumph in the last 10 contests, and a comfortable one at that on home soil.
But why is it that the American team, filled as it is every two years with some of the best golfers in the world, are proving to be such easy marks?
A clearly disgruntled Phil Mickelson led the accusations in the post mortem of their latest defeat, more or less admitting that a drastic rethink was required and that everyone needed to get more invested in the process.
What grabbed the headlines in that press conference was Mickelson's open and rather passive-aggressive longing for the days of victorious captain Paul Azinger, even as his captain Tom Watson sat a few seats away listening, but he may have hit the nail on the head when he spoke of more investment in the process.
European captain Paul McGinley made that a central feature in his preparation, communicating frequently with his players and vice-captains about what to expect and what would be expected of them.
The Irishman even drew in two more vice-captains than were required for a total of five, and could rely on Padraig Harrington, Miguel Angel Jimenez, Jose Maria Olazabal, Sam Torrance and Des Smyth for advice and support – all men with Ryder Cup experience and who had been closely involved with recent teams in some capacity.
In contrast, US captain Tom Watson had not been involved in the Ryder Cup since 1993, and it seemed as if he was expected to deliver results by force of reputation and personality alone. One of his three assistants, Raymond Floyd, was another old-timer and a remote figure to many in the American team.
To his credit, Watson led a scouting trip to Gleneagles before the British Open in July, but only Keegan Bradley and Jim Furyk even bothered to show up.
That kind of investment and preparation was not even remotely comparable to what McGinley was overseeing with the Europeans.
Perhaps it is just a simple case of the Ryder Cup meaning more to Europe than the USA. In the Tiger Woods era, spearheaded by the man himself, it was all about individual achievements and glory – not biannual team competitions offering zero monetary gain.
Yet Rory McIlroy, as eager as anyone to lift as many major trophies as possible, spoke of feeling even more pressure in the competitive Ryder Cup cauldron due to not wanting to disappoint his team-mates.
That's simply not a sentiment Tiger has ever shared or probably ever will share, and it's an attitude that may have taken hold at some point in the American team and one they are struggling to fully rid themselves of.
One thing is clear, however – if the Americans don't take a serious look at the way in which they approach and prepare for the competition, and if the players aren't able to come together and fully embrace a cohesive team spirit, the Europeans will continue to dominate the Ryder Cup in the years to come.
Michael Schmitt