Grand Final Diary – Saturday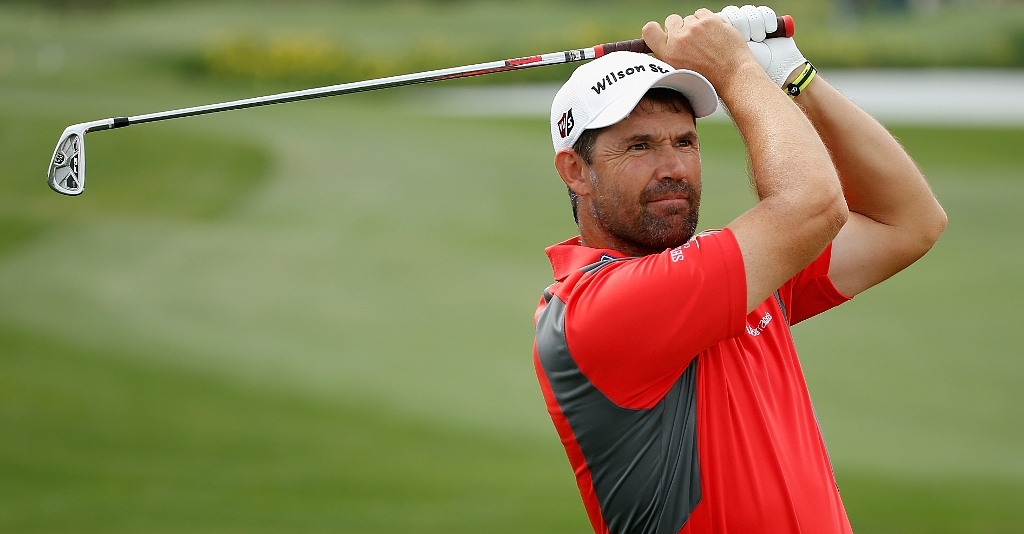 A romantic tale
Story of the day? The wonderfully named Frenchman Jerome Lando Casanova.
He started the week with a round of six-over-par 78 and began the day still languishing in 29th position on the projected rankings.
But he never gave in. Even when he bogied the 71st hole – and dropped from 14th on the projected rankings to 21st – he refused to wilt.
He immediately set himself up with an eagle opportunity on the final hole – and from just four feet.
But this was not a day designed to be easy for the 29-year-old from Cannes.
He missed the eagle putt and had to settle for birdie. It left him in a tie for second with England's Oliver Farr, who was about to play the par-five final hole himself.
The equation was horribly simple for Lando Casanova: a Farr eagle or birdie would knock him into third and ruin his hopes of a card.
Incredibly Farr then found water and when his fourth shot didn't find the bottom of the cup Lando Casanova and friend Mike Lorenzo Vera embraced, with tears running down the former's face.
"I've never been so happy to finish second," he laughed.
Barnes
Lando Casanova was not the only man who suffered on the final day.
England's Jason Barnes held on to the 15th spot with grim determination all week and yet he thought his efforts were all in vain.
"When I came off the course I told my girlfriend (and caddie) 'let's forget it, it's gone'.
"Then, when I was in the scoring room I said to them 'put me out my misery, let me see the projected rankings' and that's when I saw I was still in the top 15.
"So I went to the bar and thought to myself '18's easy, you're still in trouble'. But the longer it went on I was still in and still in and still in …"
Where was he during this excruciating hour?
"I was in the bar, with a drink, and my phone, which I was constantly refreshing, unable to control myself!
"It was the best and worst time of my life. I never want to go through that ever again!"
Whilst completing that par on 18 he thought he had no hope of a card and yet, in retrospect, it was the best par he ever made because, having found water from the tee, he had to hole a knee-knocker for the five.
"If you'd given me that putt, with that pressure, telling me I had that putt for a tour card, it wouldn't have even hit the hole!"
When the final scores were in his phone "went mental", but he only truly believed when he was told that he would be the first golfer called on stage in the photoshoot for the 15 graduates.
Not surprisingly he was ready for another beer, a more relaxed one this time.
Number one
Andrew Johnston confirmed his place at the top of the season's rankings. The Londoner said: "You don't go into a season expecting to finish number one. I had little goals throughout the year and I made them. This is just amazing though."
Three years ago he earned his card in a fashion similar to Lando Casanova and Barnes.
"I was so nervous the whole way round in 2011. You can do that and lose the nerves but I never did that year. This time was definitely different! More relaxing.
"I've learned so much over the last few years. I'm not panicking as much. The turning point was my injury. It was a tough period. We didn't know what it was for so long and that was difficult. It was one hard battle, very frustrating, I had to dig deep to keep my card last year and now this!"
Champion
And finally the man who won the tournament – France's Benjamin Hebert.
His victory was rarely in doubt on the final day. It was an accomplished performance which bodes well for his step up to the main tour. He freely admitted that, although proud of graduating with three wins this season and six in total on the Challenge Tour, he would swap them all for one win on the main tour.
Tour Diary – Friday
Tour Diary – Thursday
Tour Diary – Wednesday