Golf365 analysis: The Tiger Effect in reverse
Tiger Woods tees it up at TPC Sawgrass this week in a bid to record his first victory in five years and how times have changed since his last win.
It's fascinating to observe in sport how often the same strengths which once contributed to the achievements of great teams and individuals can later become primary factors in their downfall.
In football, Spain won the World Cup in 2010 playing an intricate version of Tiki-Taka. Four years later that same style was largely responsible for their disastrous 2014 Word Cup campaign that saw them fail to get out of the group stages.
In rugby, the Springboks lifted the William Webb Ellis Trophy in 2007 with a conservative approach and a strong emphasis on defence. Today, it is their inability to score tries that has seen them slip to a measly world ranking of sixth.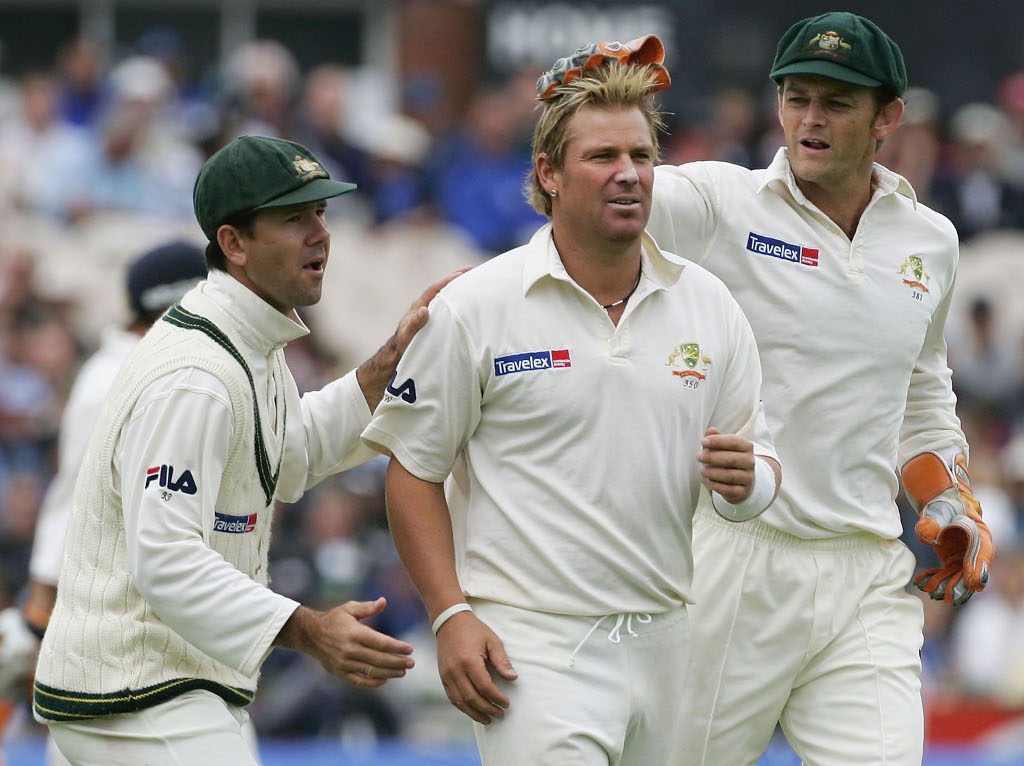 In cricket, the Australian glory years, which ran from the 1990s to the early part of the 21st century, were characterised by questionable behaviour on the field of play. Very recently the baggy green was brought into disgrace when the current crop overstepped the mark and were caught ball tampering.
And now in golf, the same Tiger Effect that once frightened the daylight out of his rivals and played a massive part in most of his 79 PGA Tour, 40 European Tour and 14 major victories seems to be ailing him and helping his fellow competitors.
Prior to his personal and injury problems, massive galleries at events worked in Tiger's favour. He drew energy and inspiration from the many people who walked the ropes with him. Back then, one almost sensed he needed all those eyes on him in order to produce his best.
Furthermore, the adverse impact all of the above would have on other players was significant. Sundays were trying days for anyone in contention when Tiger was close to the top of the leader board.
Playing with him was a disaster. The intensity he used to operate at alone was intimidating.
Additionally, the enormous disparity between the size of normal galleries and Tiger's galleries meant that it was impossible for other players to feel comfortable playing in front of so many people. The noise that followed Tiger's good shots was deafening and his trademark fist pumps only served to rile crowds up further. Players also spoke of the tendency to rush their shots when playing with Tiger – so strong was the sense that it was his show.
Playing in a group behind Tiger or in front of him was equally challenging as the galleries were constantly moving to keep up with him – in a sport where picking targets is an integral part of the game, activity and motion are considered massive distractions. It wasn't uncommon for a player leading a tournament to bomb-out in the final round under the pressure of the Tiger Effect and for the man himself to storm home.
Today though, much of that has changed. The Tiger Effect has been reversed.
In a bid to alter public perceptions of himself after his troubles Tiger's intensity has dropped. Polite smiles and niceties have replaced the fist-pumps and brashness. His aloofness on Tour is no longer. Today he acts as a mentor to many of the younger players – that fear factor he used to hold has slipped away.
Having not won in over five years, the big galleries, which still follow him around, appear to be a distraction to him more than anyone else. Tiger is trying to find his feet on Tour again and doing so with every shot being scrutinised is not ideal. After playing with Tiger at the Genesis Open, Rory McIlroy said Tiger's own fans cost him two strokes a tournament – imagine someone making that remark ten years ago!
The galleries are also not quite as boisterous as what they once were (because Tiger isn't really delivering the goods just yet) and playing with, behind, or in front of him isn't what it used to be.
And all the media attention Tiger gets whenever he plays a big tournament these days suits other players just fine. Jordan Spieth recently explained that the hype around Tiger at this year's US Masters meant he felt he went 'completely under the radar' and was able to prepare for the tournament without the usual amount of obligations to the press.
It's incredible to have Tiger back. In hard numbers, much has been made of what his presence does to ticket sales and TV ratings. In softer terms, there is just a different feeling at a tournament when he is competing.
In some respects things haven't changed. Tiger's swing speed is still there, red is still Tiger's colour on Sundays, there is still a fierce desire for competition, the fans still flock to watch him, and he still competes.
As for the Tiger Effect though, that works the other way around… for now at least.
BY: Zac Elkin