Golf slot game Golden Tour review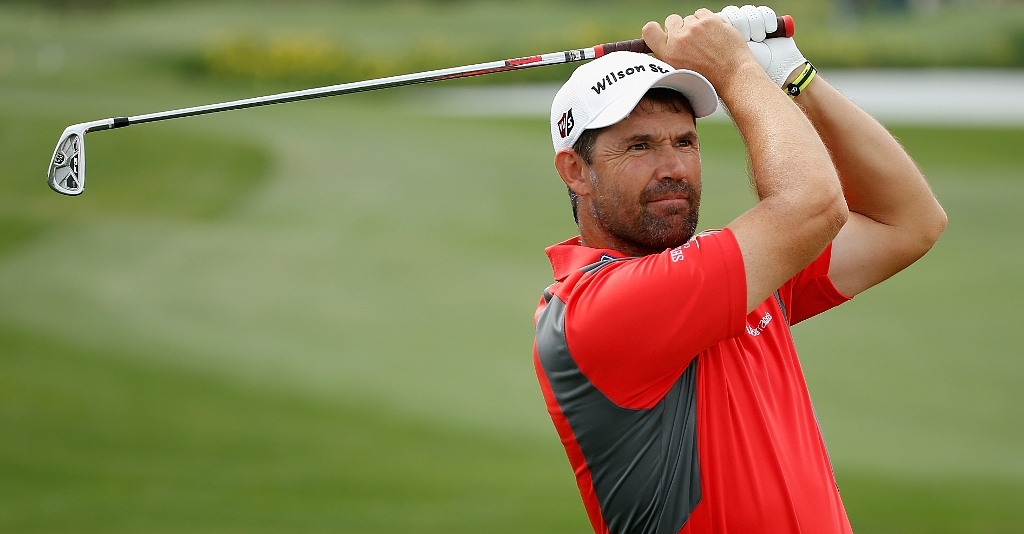 One of the reasons for the ever increasing success of casino sites is the fact that they have been able to attract people outside of traditional casino enthusiasts – by adding games with different themes.
One example of this is the arrival of sports themed games, usually slots, which have led to more fans of sports betting deciding to try out these games as an alternative way of mixing the two – and one of the latest games on the scene is the golf themed slot Golden Tour at JackpotCity.co.uk.
So does this game hit it straight onto the fairway, or does it land up in a bunker?
It is certainly very hard to fault Golden Shot on visual grounds, as the graphics are beautifully rendered and instantly make it clear to anyone playing the game what sport it is based around.
The five reels are packed with icons representing everything from the world of golf, such as golf balls, bags, flags, golfing karts and shoes, while the backdrop is of a glorious green with blue skies above. It would be fair to say that video graphics favour colour and attractiveness over excitement, but it creates a very inviting, warm feel for the game.
Happily the game also boasts great features throughout, including a great jackpot ($2000), bonus game and scatter and wild symbols. The wild symbol for Golden Tour is the double golden ball icon – although unusually it will only substitute for other golf balls (the bronze and silver ones) on the reels.
However there are two game bonuses offered with this slot, with the first one just requiring you to choose between three clubs (putter, iron and driver) with a different prize won depending on the shot played by the golfer with the club you choose. You can't really lose, but the other game is more complex, called Dollar Ball, and triggered by clicking on the dollar ball icon found at the top of each reel.
This game requires you to select five numbers from 1-49, before spinning the reels, with the size of your payout depending on how many of your numbers appear on the reels. These are fine bonus games and overall Golden Tour is a slots game with plenty to interest both golf and gambling fans.