Crown Golf grants Freedom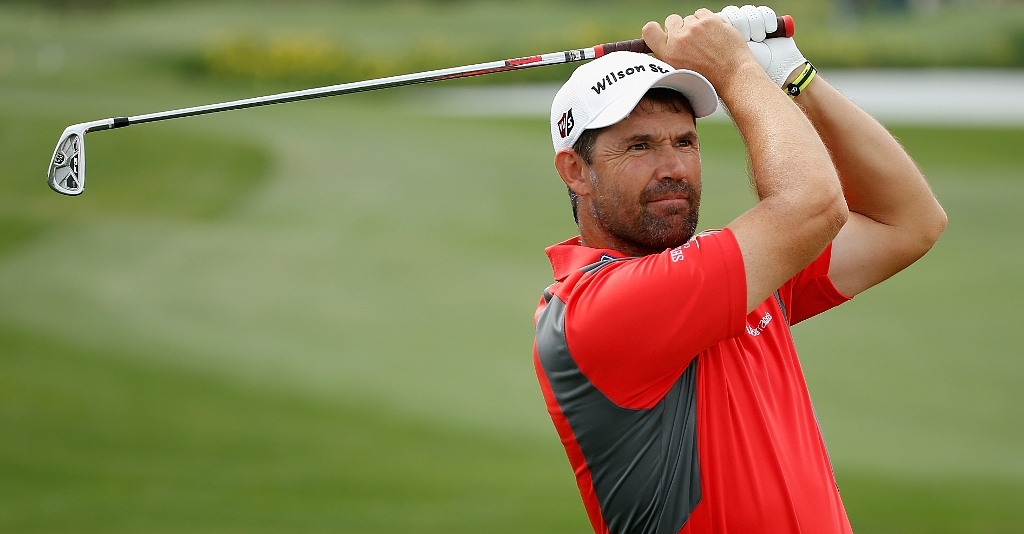 The fifth gear on your car. Shops which open on Sundays. 200-channel television.
We used to view these as life's 'extras', but we now take them for granted. Products change, as society changes.
In comparison, the sport of golf hasn't always had a reputation for moving with the times. However, today's announcement from Crown Golf might change that.
Of the estimated 4 million golfers in the UK, less than 1.5 million are members of a club. So Crown Golf has created Freedom Play as a new way of joining a golf club, to encourage more golfers to take that step.
In Freedom Play, golfers pay a low annual subscription and get credits which they exchange for rounds of golf. Play at busy times and you use more credits: play when it's quiet, and your credits go further.
The new option is now available at eight of the group's golf clubs. Eccleston Park, The Bristol and Blue Mountain have trialled Freedom Play during the summer, and The Hertfordshire, South Essex, Stapleford Abbotts, Oak Park and Merrist Wood are introducing it for the first time this week.
"You can play in club competitions, get a golf handicap, and you belong to the club just like a full member" says Crown Golf CEO, Stephen Lewis. "It's ideal if you're one of the thousands of golfers in the UK who feels that they don't play quite enough golf to justify a full annual membership."
Surrey golfer Geoff Husband says this makes joining a golf club a less forbidding prospect. "I think it's a good way to get more involved at the club where you regularly play. £295 is a more reasonable price for someone like me who only plays around three or four times a month.
"If I could play more often than that, then it would make sense to take up a full membership, but for now Freedom Play gives me the flexibility to play when I want, without the feeling that I am spending more than I need to on my golf. It's a good balance, and fits the way my life is at the moment."
The Crown Golf group is the UK's largest golf club owner/operators, and is based at Blue Mountain Golf & Conference Centre in Berkshire.