Competition: Win a NITE-HAWK ball-predator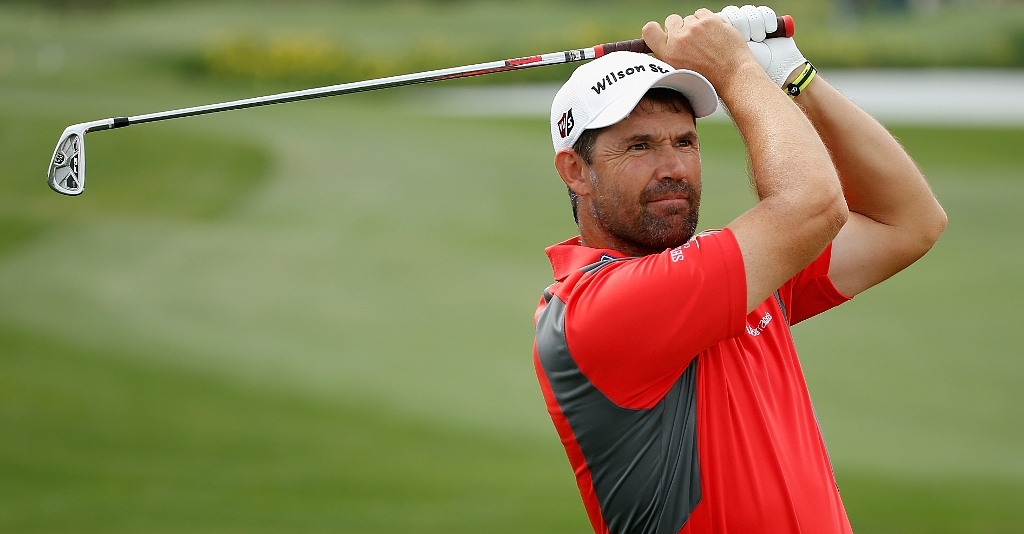 Golf365 are giving away several NITE-HAWK ball-predators – a new electronic tool that enables you to find large amounts of lost golf balls.
'The NITE-HAWK works in low light environments, either after or before your round of golf (from dusk until dawn) or during your round in woods and bushes.
'The NITE-HAWK emits specific short-wave light which makes normal golf balls illuminate in a miraculous way. By this you can easily find lost balls in the rough, in grass and under leaves.
'Even balls with only one percent exposed surface can be identified. Finding many balls in short time is fun, its profitable and protects the environment. The NITE HAWK is a specially designed fun accessoire that definitively belongs in your bag.'
To win, simply tell us what the NITE-HAWK ball-predator does (hint: it doesn't find cricket balls). Answers can be sent to: competitions@365.co.za.
Meanwhile, congratulations to Neil October. Neil entered our recent apparel competition – and won a pair of Ashworth's new Cardiff golf shoes.