Caddie comp off to flying start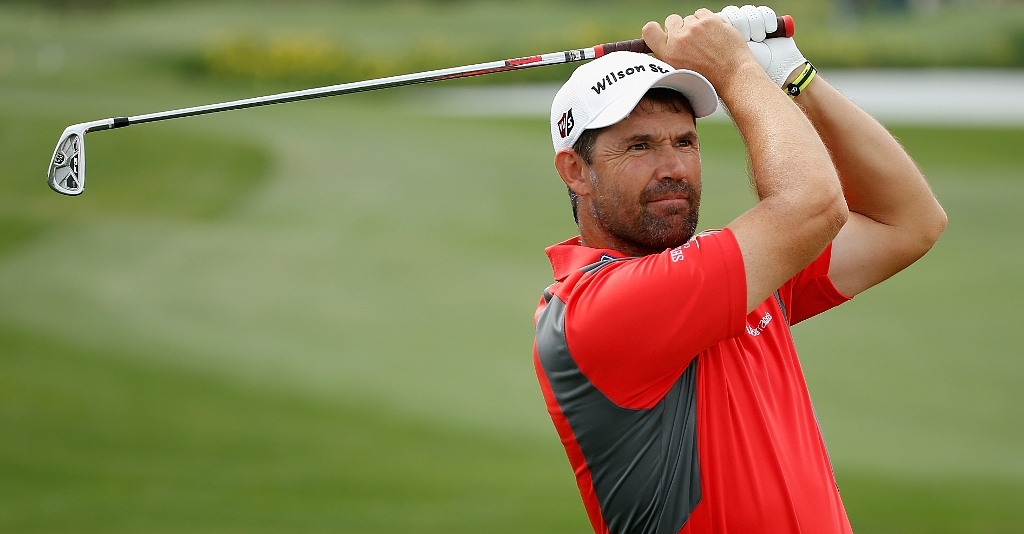 A tournament held to give caddies a chance to show off their skills on the green has teed off in Mombasa.
The first of its kind in Kenya, the unique competition is being held at Vipingo Ridge Golf Resort once a month, and is designed to boost morale for caddies whilst also increasing their understanding of the game.
The resort is already well-known for its charity involvement and many of the caddies taking part are young people who have left a life on the streets with the help of local NGO, Glad's House.
Cliff Ferguson, Chairman of Glad's House, said: "This competition is an exciting initiative, especially as so many of the young people we work with are taking part.
"We've got a close relationship with Vipingo Ridge and they treat their caddies with great respect – this initiative shows just how much they value their staff.
"But this competition is more than simply a bit of fun. It's helping to change attitudes in Kenya towards street-connected young people who are traditionally seen as bottom of the pile.
"For the caddies themselves this is a chance to learn more about the game and improve their self-discipline. Hopefully it'll also show regular members of the club how much potential these young caddies have!"
This is not this first time that Glad's House has been involved in a golf tournament. In 2012 the charity helped 44 street children to land prestigious caddie jobs supporting players on the European Tour.
Chris Lloyd, professional golfer and European Tour competitor, said: "This new competition is very significant as it shows how attitudes are changing. As a professional golfer I know what a tough job it is to be a caddie, but the best I've ever worked with are those who know the game well and are passionate about golf – qualities that this competition will surely encourage.
"It's important to give something back in golf as it's easy to get wrapped up in the game and lose perspective.
"During the European tour last year I was lucky enough to visit Mombasa and experience first-hand the fantastic work that Glad's House does – and the support that Vipingo Ridge offers them – to give young people who have lived on the street a brighter future as successful caddies."
Taking place on the first Tuesday of every month, there are prizes for first, second and third place.