bgo: Partnering Sky Sports News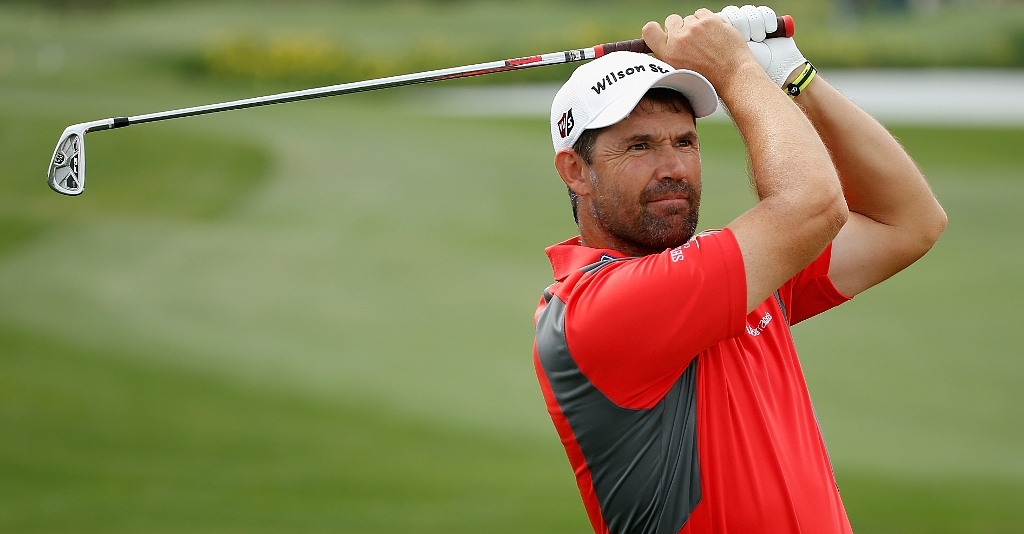 There are people who would rather watch Jeff Stelling and his merry band of ex-football players describe the action on a Saturday afternoon than the game itself.
Gillette Soccer Saturday, on Sky Sports News, has survived almost two decades now, growing from an experiment that offered an alternative to Ceefax for people who didn't have Sky Sports, to a much-loved institution.
Soccer Saturday really is an institution in the game and has been around in one form or other since the inception of the Premier League. Soccer Saturday as we know it today grew from the ashes of Sports Saturday which started in 92 and has hosted by Paul Dempsey, who can be seen presenting the boxing these days when not covering the football on various other channels.
Jeff Stelling joined the show in 1994 and has remained in place ever since cementing his name in football folk law in the process.
YouTube is packed with classic GSS moments – just look up "Jeff Stelling Meltdown" for hours of fun. Now bgo, one of the UK's fastest-growing online betting outfits, has teamed up with Sky Sports News in a six month long sponsorship deal.
The Ad
The new ad, which you can watch here on the bgo blog, shows a football turning into a roulette ball, reflecting bgo's popularity with both sports betting and casino game fans. Graphics representing a smartphone, a laptop and a tablet at the end of the ad reinforce the idea that online betting is now available to anyone with an internet connection, wherever they might be.
The link up between these two makes perfect sense when thinking about it, as they share very similar demographics.
Reality Shows
But of course it's not just sports and casino action that bgo offers. These days it's possible to bet online on pretty much anything, including your favourite reality TV shows. Large amounts of money change hands during shows like I'm A Celebrity… Get Me Out Of Here! If you managed to get a few quid on Westlife's Kian Egan before it became obvious that he wasn't one of the Eleven Most Irritating People In The World this year, you did well. Bad luck if you chose any of the others, who were.
Sky LivingIt's The Amazing Race is another great show to have a flutter on. It's won 13 Emmy Awards, usually picking up best "Reality-Competition Program", and it's spawned international versions as far afield as China, Ukraine, Israel and Brazil.
The new year sees Channel 5's Celebrity Big Brother returning to our screens. Viewing figures remain strong at around 2.5 million. Last time around, Geordie Shore's Charlotte Crosby was the last woman standing. The skill in betting on BB is to work out quickly who's likely to be the least appalling human being in the long run; first impressions are rarely accurate in this case.
Virtual Sports
For those times when the show's over, there's no football on and you don't fancy a game of poker, the bgo site also offers a range of virtual sports including tennis and cycling. The Sky Sports News/bgo partnership is intended to be the first of several planned by bgo as the company moves to expand its market share and consolidate its position as an industry leader.