A fourth for Phil?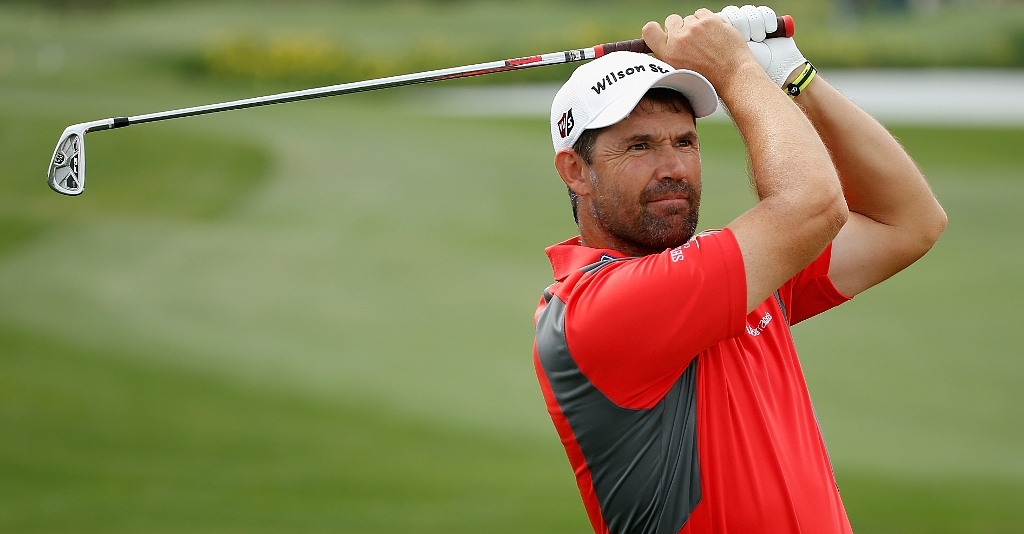 Phil Mickelson will be looking to secure a fourth Phoenix Open title in Arizona this week, but will a slightly dodgy lower back prove his undoing?
Considering the veteran left-hander's record at TPC Scottsdale, which includes three titles and a record-equalling total of 28 under par last year, the bookies are backing Lefty to shake off last week's back troubles at the Farmers Insurance Open, which saw him withdraw after the second round despite making the cut.
They've installed Phil as a 14/1 favourite this week – no doubt in part because most of his biggest rivals – including the likes of Tiger Woods, Henrik Stenson and Rory McIlroy – will be in Dubai for the European Tour's Desert Classic.
There are few courses better than Scottsdale for Mickelson to bounce back as well – last season it played as the easiest course on the PGA Tour, with the average score on the par-71 course dipping under 69.
Then of course there are the Arizona fans to consider – some of the most boisterous and enthusiastic the players will encounter all year.
The famous par-3 16th on the Stadium Course, the only fully enclosed hole on the PGA Tour, is the epicentre of fan participation, with every shot to the green cheered or jeered by some 20,000 spectators depending on its quality.
Phil is a major fan favourite in the grandstands, dating back to his days as a student at Arizona State, and it might give him just the boost he needs to get rolling in the new year.
Last year, Mickelson opened with a course-record-tying 60 en route to his 28 under par winning total. He led the field in greens in regulation, proximity to the hole, average distance of putts converted and par breakers.
All in all, the five-time major champion should be the man to beat, though he admits he has not yet fully recovered from his injury and there is still a small chance he might be forced to pull out altogether.
After flying to Georgia to see specialist Tom Boers, Mickelson said: "Tom restored my mobility but I still have inflammation that will take a week or two to subside."
If it were any other tournament, said Mickelson, he'd be sitting the week out. The following week's AT&T Pebble Beach National Pro-Am has been scratched off the schedule.
"I'm itching to play," Mickelson said, "but I have to look at the big picture. I have a number of tournaments I want to play and play well this year, including the majors, so I have to be realistic about how I feel in the short term."
As for Mickelson's biggest rivals this week, it's a tough one to call. At 16/1, Webb Simpson is seen as his biggest challenger, with the likes of Bubba Watson, Graham Delaet and Keegan Bradley also favoured at 25/1.
Delaet has finished no worse than seventh in his last three starts and is fresh off a second career runner-up. Simpson has two top-10 finishes in Scottsdale, and four top-10s in his last five starts.
Marc Leishman's odds of 45/1 also look inviting. His second place at Torrey Pines last week was his fifth straight finish better than the previous. Should that pattern continue, he'll be lifting the trophy come Sunday.
Finally, two Englishmen in attendance, Ian Poulter and Lee Westwood, are being given outside shots at 50/1. They might be worth a sneaky punt – particularly Poulter, who finished 2013 strongly during the European Tour's inaugural four-week Final Series.