2013: The Year In Golf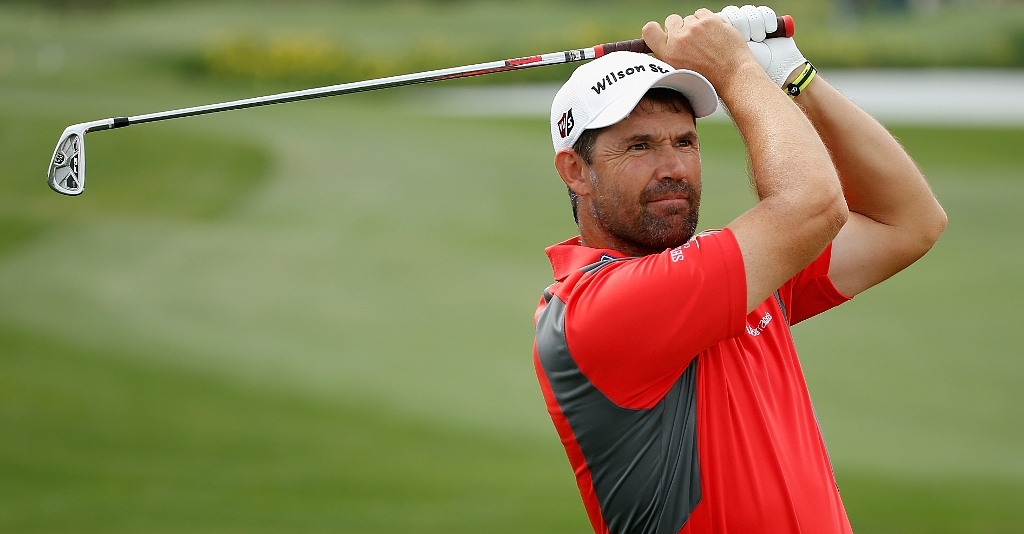 2013 was another great year for golf fans, and the 2014 European Tour is already well underway; Morton Orum Madsen won the South African Open at the end of November. Time, then, for a review of some of the highlights from the last twelve months.
Tours
It's all change, schedule-wise, for the PGA Tour, with autumn events now forming part of next year's calendar. Tiger Woods walked away with 2013's biggest winnings at $8.5 million, with Sweden's Henrik Stenson not far behind at nearly $6.4 million.
Scott Jameson (Scotland) kicked off the European tour in December last year with a good win at the Nelson Mandela Championship. Topping the Race to Dubai eventually was Stenson, followed in second and third place by England's Ian Poulter and Justin Rose.
Majors
Off to Augusta, and a thrilling playoff between Argentina's Angel Cabrera and Adam Scott of Australia. As twilight loomed, Scott pulled off a 15 foot putt and bagged his first major – and his country's first Masters Tournament.
Pennsylvania's Merion Golf Club played host to this year's US Open, and English fans were delighted by the performance of Justin Rose, who walked away with $1,440,000. Like Adam Scott, it was his first major title, and the 33 year old seems well on his way to great things.
2013's Open took place at Muirfield, East Lothian. Lee Westwood was looking strong at the start of the final round on the 21st of July, but was overtaken by the 8th. The title – and $945,000 of prize money – went to Phil Mickelson. Henrik Stenson finished second and Westwood tied for third with Adam Scott and Ian Poulter.
On to the final major of 2013, and August saw the event's third visit to Oak Hill Country Club in Pittsford NY. The Championship was on a knife edge going into the final round, with Jim Furyk just ahead of Jason Dufner. The two Americans battled it out right to the finish, with Dufner eventually claiming the prize money – $1,445,000.
Shocks
Surprises of the year must include a mention of Rory McIlroy, whose previous promise faded in 2013; though victory over Tiger Woods at a Chinese exhibition match may hint at a return to form next year. Justin Rose was a rare European winner at the US Open; bookies will have felt the pain! Fans who fancy a bet on next year's action might do well to back him. "Punters who are all golfed out but like to let it ride and look for trouble should try reverting to some classic card games for some brain training. Visit ace-ten for a casual game of blackjack and learn how to place considerate and well-thought out bets.