Woods touch and go for The Open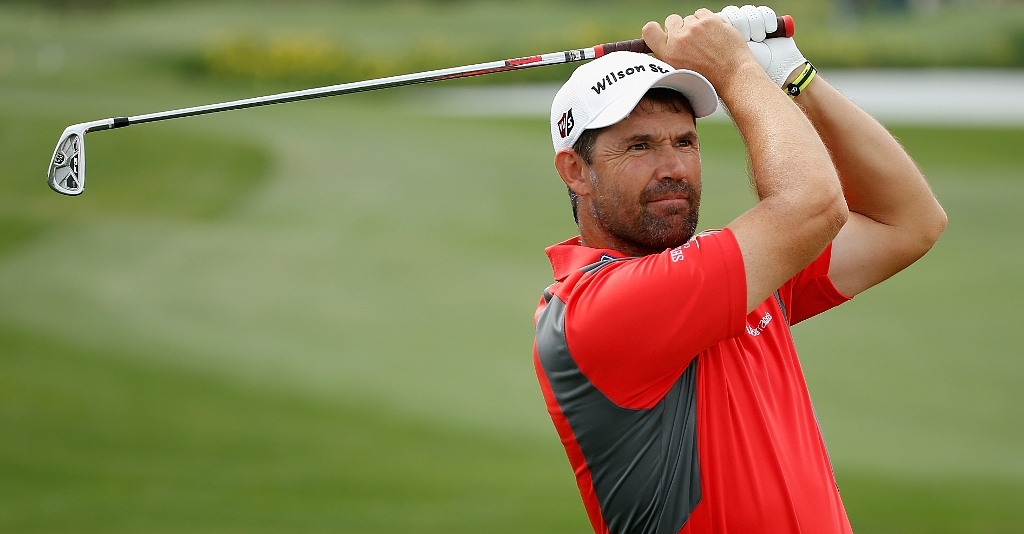 It appears to be a foregone conclusion that Tiger Woods will miss the US Open, but there are now also doubts over his participation in The Open.
The world number one confirmed at the start of April that he had undergone back surgery for a pinched nerve, which automatically ruled him out of the Masters and several other tournaments.
Although Woods, who still has good odds with Paddy Power to win a major this year, has kept quiet about a possible return date, several sports surgeons have suggested that it will take him a minimum of six weeks before he will be able to just swing a golf club again.
That put a major question mark over playing in the US Open, but according to his longtime friend and former Stanford team-mate, Notah Begay, Woods won't make Pinehurst.
And with the Open Championship at Royal Liverpool Golf Club roughly three months away, he will be in a battle to be fully fit for the third major of the year, which will make for some interesting betting odds on the tournament with Paddy Power.
"I've been in contact with him this week," Begay told Golf Channel. "He missed being at Augusta and certainly was watching the tournament, [but] I think he needs to give [his back] a minimum of 90 days to make sure that scar tissue heals up appropriately and he doesn't run the risk of re-injuring it. So that would push him past the US Open."