Woods still battling back problems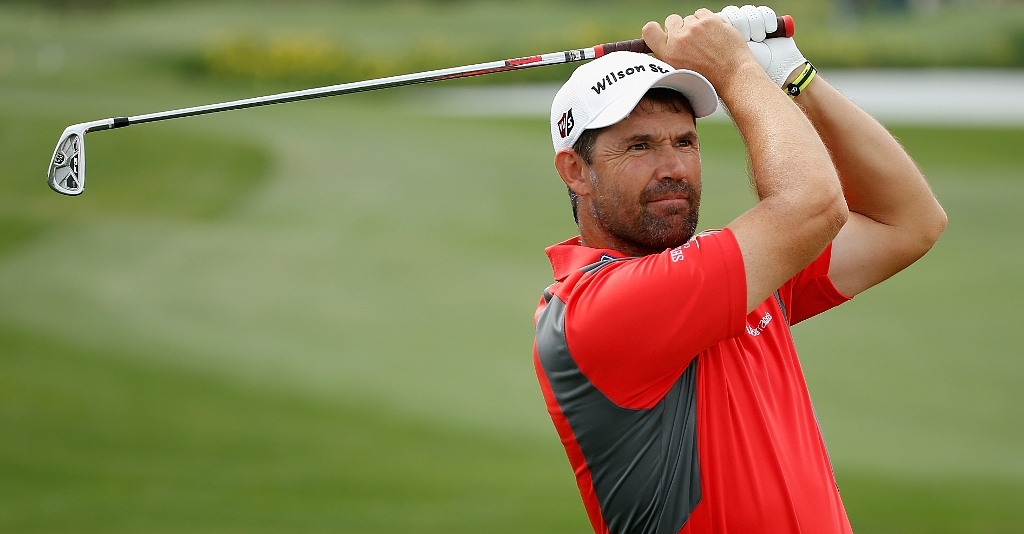 The 2014 Masters is just a month away, but there remains an injury cloud over world number one Tiger Woods.
Just a week after he was forced to withdraw from the final round of the Honda Classic due to back spasms, Woods suffered another injury setback on the final day of the WGC-Cadillac Championship at Doral.
Having appeared to be over his problems on the opening three days, the American was in some discomfort after playing a shot out of the bunker on Sunday.
"It is back spasms, so we've done all the protocols and it's just a matter of keeping everything aligned so I don't go into that," Woods is quoted as saying by Reuters. "It's basically started on six, the second shot out of the bunker, my foot was out of the bunker.
"That's what set it off and then it was done after that, just see if I could actually manage through the round, keep the spasms at bay."
The 38-year-old hasn't exactly set the world alight with his golf so far this season, but he was in contention for victory at Blue Monster at the start of the final round as he was only three shots off the pace.
However, he slumped to a six-over-par 78 to finish tied for 25th, but he is confident he will produce better results if he is injury free, and you can bet on this more at Paddy Power.
"If I feel good, I can actually make a pretty decent swing," he said. "You saw it yesterday.
"I actually can make some good swings and shoot a good score but if I'm feeling like this, it's a little tough.
"I mean, it was just one thing that set it off and as I say, I had a quick turnaround from last week.
"Normally things like this, you shut it down for a while and then get back up and get the strength and everything developed around it."
The Masters kicks off on April 10 at Augusta and Woods, who has good odds with Paddy Power to win, will skip this week's Valspar Championship before stepping up his preparations at the Arnold Palmer Invitational at Bay Hill the following week.
However, he might have to change his schedule due to his injury concerns.
When asked if he would rethink his schedule, he replied: "I don't know, just let me get through this day, get some treatment and we'll assess it as time goes on.
"It will be nice to take this week off and get everything ready for Bay Hill."