Woods recovers to post 69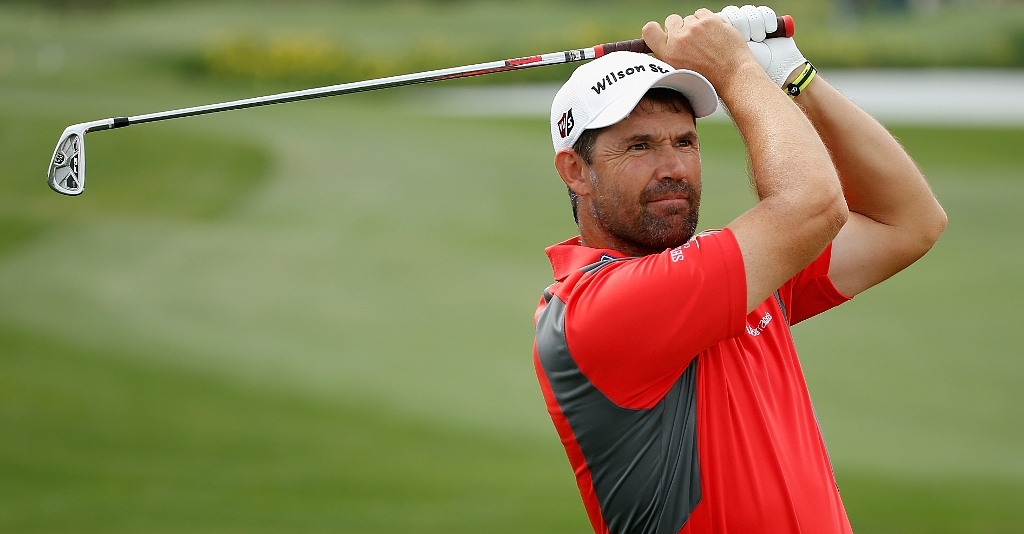 Tiger Woods recovered from a shaky start to post some decent numbers at The Open Championship on Thursday.
The former world number one posted a three under 69 in his opening round under sunny skies at Royal Liverpool.
However, Woods started with two bogeys in his first two holes and looked a bit shaken. He would go on to par the next two and finally get a shot back on the par five fifth with his first birdie.
"Unfortunately I got off to a horrific start, but I fought back," said Woods.
"[I was thinking] 'we got a long way to go. I'm not the only person to make two bogeys in a 72-hole tournament'."
A string of five pars in a row would see the 18 time Major champion build up some momentum for an assault on the back nine.
Woods rolled in a 20 foot birdie putt from the front right of the eleventh green and followed it up with his signature fist-pump. This seemed to lift the American, as he would go on to birdie four out of the next five holes.
While the bogey on the par four 14th did set him back, the comeback from the shoddy start was complete.
"I'm three back, I'm right there in the mix," added the 38-year-old.
"With the weather expected to get worse over the next couple days it was nice to get this round in. It certainly is (confidence-building). I'm faster than I was at Congressional which is nice."
After undergoing back surgery months ago, Woods showed no signs on pain as he worked his way around the links course.
"Back is good," he confirmed.
"I'm only going to get stronger and faster and more explosive."