Westwood happy with his game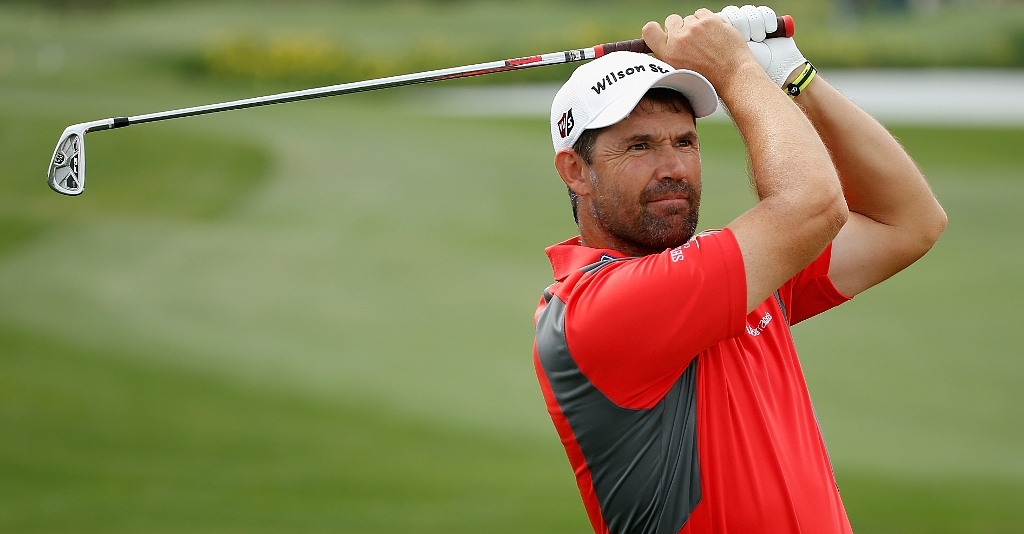 Lee Westwood was in high spirits ahead of the Malaysian Open, which starts on Thursday, after finishing seventh in last week's Masters.
His performance at Augusta National was his best of the season and he is confident he can continue that fine form at the Kuala Lumpur Golf and Country Club despite the long journey and a 12-hour change in time zone.
"My game's coming along nicely," said the 40-year-old. "I started working with my new coach, Mike Walker, about six weeks ago and I'm starting to hit the ball a lot better. I've got a lot more control, I'm driving it a lot straighter and distance control is coming back. I'm hitting my iron shots a lot closer, and my confidence is building all the time."
Westwood is a former Malaysian Open champion, having won the title in 1997 and he has close affinity with Malaysia, a country where he used to be a touring professional.
"It's been seven years since I last played in Malaysia and it's certainly nice to be back," said the Englishman, who has won 12 of his 40 professional titles in Asia. "I'd forgotten what a fun city Kuala Lumpur is and how nice the people are here.
"Strangely, I remember more about 1998 than when I won in 1997. I came back as defending champion and lost in a play-off. I hit it in a tree with a driver off the deck. But the win was only my third as a professional, so it was important. I was picking up the winning habit quickly and never really got out of it. It was a good platform for me.
"I've had a lot of success in Asia but I don't really know why. Perhaps it's the grass, or the heat, but I do tend to play well out here and I enjoy it."
Italy's Matteo Manassero hopes to relive the winning feeling of his success in the 2011 Maybank Malaysian Open when he became the youngest winner of the prestigious event at the age of 17.
"I've been back every year since I won, and every time has been a great. I like this place, this event, this golf course and the atmosphere here. The people here really care a lot about this tournament and about golf, and you get good crowds. It's really grown every year," said Manassero.
He missed the halfway cut at the Masters and will need to overcome jetlag after arriving in Malaysia on Tuesday morning.
"The 12 hour time difference is really hard to handle. We arrived on Tuesday morning and we start tomorrow, so I think the first couple of days I'll just be trying to hang in there and try to not fall asleep or switch off on the golf course. That's going to be really important," he said.