Watson picks Floyd for Gleneagles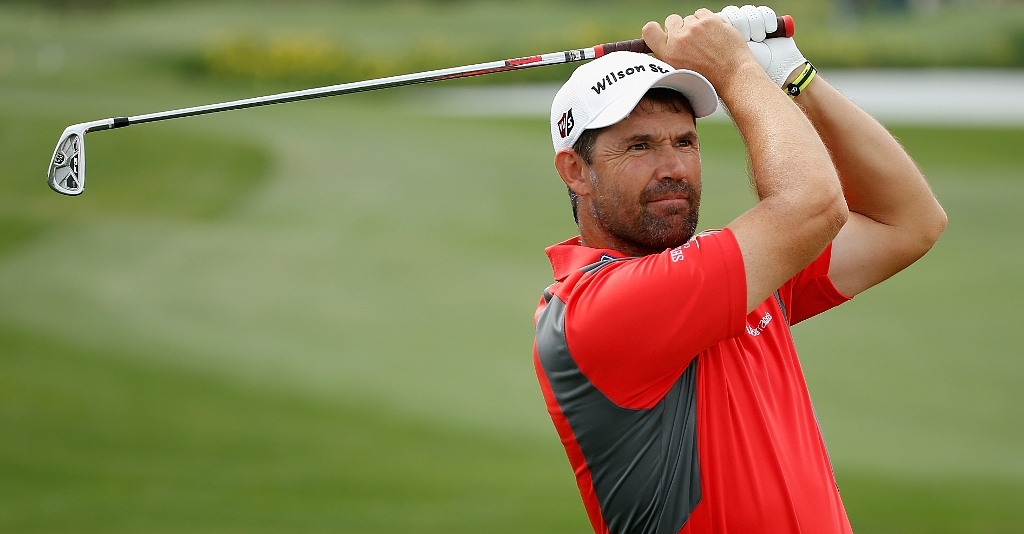 US Ryder Cup captain Tom Watson has named Raymond Floyd as his second vice-captain for Gleneagles.
The 71-year-old Floyd is a four-time major winner and he will join Andy North on the leadership staff for the 40th edition of the competition in Scotland from September 26-28.
The Europeans are once again favourites with Paddy Power to win their eighth Ryder Cup in ninth tournaments, but Watson is hoping Floyd will help him to lead the US to victory.
"What Raymond brings is experience and respect of the players," Watson said. "When these players look at Raymond, they know he's been there, they know he's been successful.
"You look at Raymond's eyes, you never saw his eyes waver… His eyes had a focus you like to see and the way he played the game, every shot counted, and that's the type of guy I wanted taking care of my back."
Floyd has played in eight Ryder Cups and captained the 1989 side which shared the trophy with Europe following a 14-14 draw. He was also Paul Azinger's assistant during the 2008 tournament that was won by the Americans.
"I'm flattered obviously and it's going to be a thrill for me to be back," is quoted as saying by Reuters.
He added: "Our responsibilities are to see that (the players) are comfortable (and) if there are any questions they have to be comfortable coming to us."
Watson says the Americans are determined to turn their fortunes around after Europe came back from the dead to win at Medinah last time out, and you can bet on this and more at Paddy Power.
"The main motivation is the fact we lost the last one. We had a big lead and we lost it. If that's not enough motivation for the players of the 2014 Ryder Cup team, we're spinning our wheels," he said.
"What a crushing defeat. What a pit that left in my stomach for several days afterwards."